Iran's Parliament committee okays anti-U.S. bill
August 9, 2017 - 20:2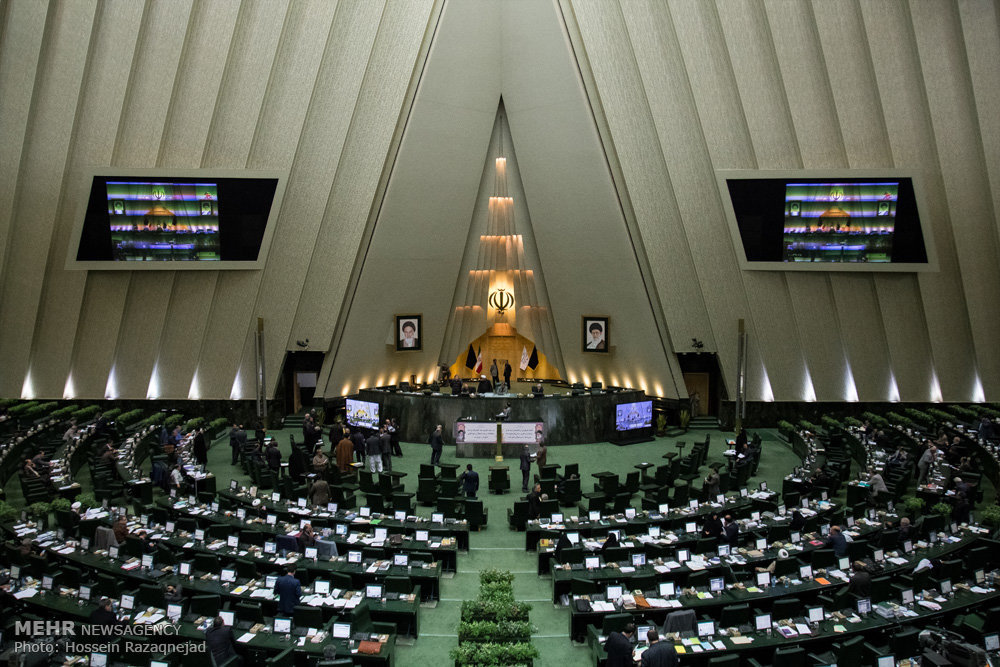 TEHRAN – The Iranian Parliament National Security and Foreign Policy Committee has finalized a bill aimed at confronting the U.S. support for terrorism and adventurism in the Middle East.
The final session of discussing the bill to counter Washington's hostile measures was held in the committee on Tuesday.
After being ratified by members of the committee it was submitted to the Parliament presiding board, Deputy Chairman of the Committee Kamal Dehghani Firoozabadi was quoted by IRNA as saying.
The bill was issued after three weeks of deliberations and will be presented at the open session, and then it will be referred to the Guardian Council for final ratification.
The bill was approved in the extraordinary session of the parliamentary committee recently which was attended by Deputy Foreign Minister for Legal and International Affairs Abbas Araqchi and the Deputy Foreign Minister for Parliamentary Affairs Hassan Qashqavi.
"This move means that Majlis acts in unison in face of America's Senate approval," said Alaeddin Boroujerdi, the committee's chairman.
The bill is considered by the Parliament to retaliate a U.S. Congress bill which includes anti-Iran non-nuclear sanctions, billed as Countering Iran's Destabilizing Activities Act.
Washington said the sanctions are targeting Iran's ballistic missile program, as well as what it calls "Iran's (alleged) support of terrorism" and "human rights abuses".
Tehran has denounced the U.S. officials' allegations on the ties between the ballistic missiles and nuclear weapons.
MH/PA