Iraq's Islamic Virtue Party chief meets Velayati
August 22, 2017 - 10:11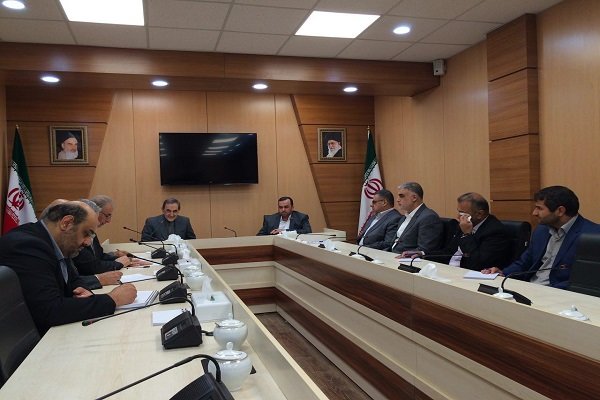 TEHRAN – The leader of Iraq's Islamic Virtue Party on Monday met with Ali Akbar Velayati, the senior advisor to the Supreme Leader, Mehr reported.
During the meeting with Abdul Hussein al-Moussawi, Velayati commended the strong and friendly relations that exist between the two countries.
For his part, the Iraqi party chief, accompanying a delegation thanked Iran for its strong support to the Iraqi nation and government, particularly in the wake of the brutal terrorist wave. Al-Moussawi said the two nations are in the same front fighting terrorism.
SP/PA