City, village councils across Iran commence term
August 24, 2017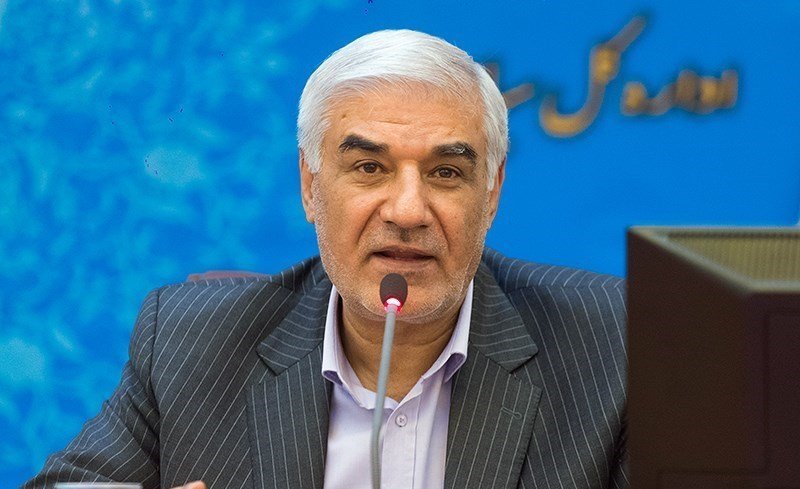 TEHRAN – Ali Asghar Ahmadi, political deputy to the interior minister, said 38,000 village councils and 1,245 city councils officially began their four-year term on Wednesday.
With the start of this term, Ahmadi said, more than 150,000 people were added as main members to city and village councils across the country.
City and village councils are local councils which are elected by public vote in all cities and villages throughout Iran. Council members in each city or village are elected by direct public vote to a 4-year term.
MH/