Iran to experiment photon entanglement
August 27, 2017 - 20:25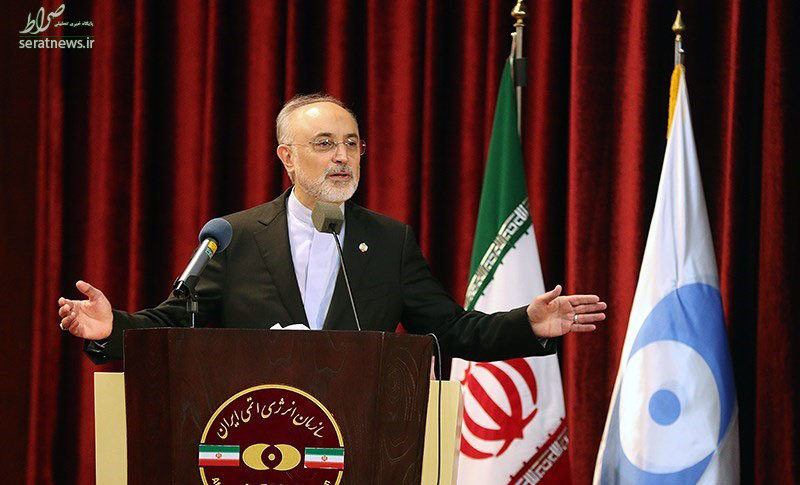 TEHRAN - Ali Akbar Salehi, director of the Atomic Energy Organization of Iran, announced on Sunday that Iran will be the first country in West Asia which will experiment photon entanglement in future months.
"The experiment of photon and ion entanglement is the first test that we should carry out in line with the issue of quantum technology," he said during a conference on quantum technology.
"We have held talks with Europeans in this respect. We are a member to Euratom which works on advanced technologies," Salehi explained.
He noted that Iran become a member to the Euratom after concluding a deal in July 2015 with the 5+1 group on its nuclear program.
He expressed hope that Iranian scientists would be sent to Europe to get training in the area of quantum technology.
According to Wikipedia, Euratom is an international organization founded in 1957 with the purpose of creating a specialist market for nuclear power in Europe, developing nuclear energy and distributing it to its member states while selling the surplus to non-member states.
Science Daily describes the quantum entanglement as a quantum mechanical phenomenon in which the quantum states of two or more objects have to be described with reference to each other, even though the individual objects may be spatially separated. This leads to correlations between observable physical properties of the systems.
NA/PA