Childhood overweight, obesity doubled in Iran
September 4, 2017 - 9:9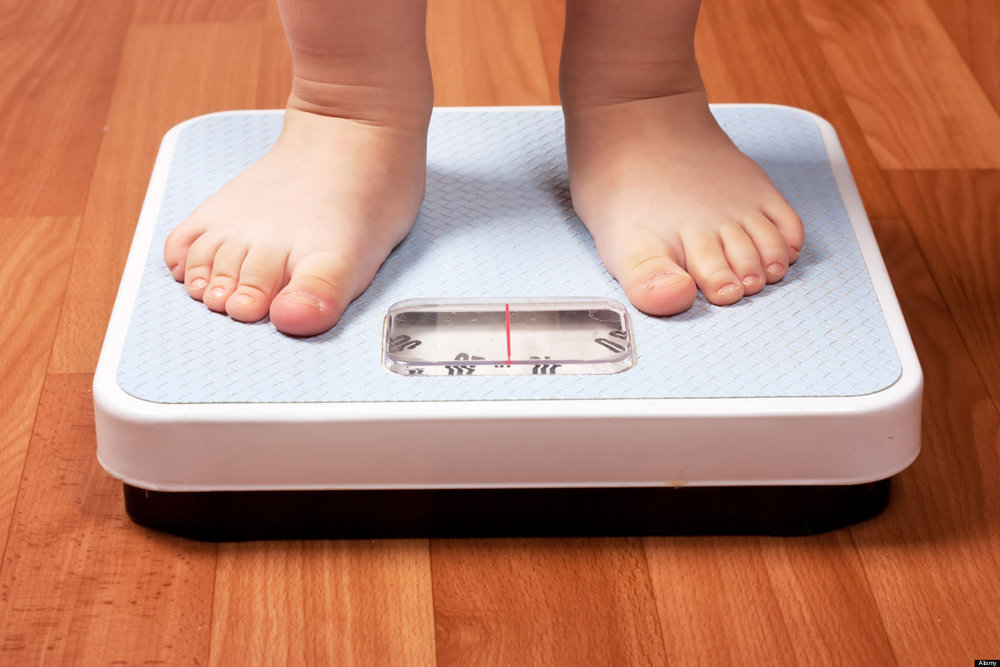 TEHRAN — With the number of undernourished children decreased by half over the past two decades, overweight and obesity have doubled among the Iranian children, said an official with the Ministry of Health.
Some 20 years ago children were mainly suffering from malnutrition, but currently the situation is reversed. Now, overweight and obesity are posing a threat not only to children under age five but to those under age two, IRNA quoted Zahra Abdollahi as saying.
In 1995, about 20 percent of the children under age five had short stature caused by nutritional deficiency while currently only 6.8 percent of the children under age 5 have short stature due to malnutrition, Abdollahi highlighted.
She went on to explain that 17 percent of the Iranian children under age five were underweight in the same year but the number has now decreased to 4 percent.
On the other hand, she said, in a study conducted by the Ministry of Health and Tehran University of Medical Sciences in 2012 on average 20 percent of the under-two year olds are suffering overweight and obesity nationwide. However, the number grows in northern provinces to 30 percent, she regretted.

In another study conducted jointly by the Ministry of Health and universities of medical sciences 20 to 25 percent of the school children are also affected by overweight or obesity nationwide.
As per the study most school children aging 7 to 18 carry abdominal fat caused by consuming too much sweats, fizzy drinks, fruit juices, fast food, deep fried food, lack of movement and not eating healthy food such as fruits, and vegetables, she pointed out.
According to World Health Organization (WHO) childhood obesity is one of the most serious public health challenges of the 21st century. The problem is global and is steadily affecting many low- and middle-income countries, particularly in urban settings. The prevalence has increased at an alarming rate. Globally, in 2015 the number of overweight children under the age of five, is estimated to be over 42 million. Almost half of all overweight children under 5 lived in Asia and one quarter lived in Africa.
Overweight and obese children are likely to stay obese into adulthood and more likely to develop noncommunicable diseases like diabetes and cardiovascular diseases at a younger age. Overweight and obesity, as well as their related diseases, are largely preventable. Prevention of childhood obesity therefore needs high priority.
MQ/MG
Apart from malnutrition being a cause for height growth ! Could also the cultural practice of marriage between cousin be a factor in this also !