Barzani calls for Iran's help to settle Baghdad-Erbil differences
September 10, 2017 - 9:12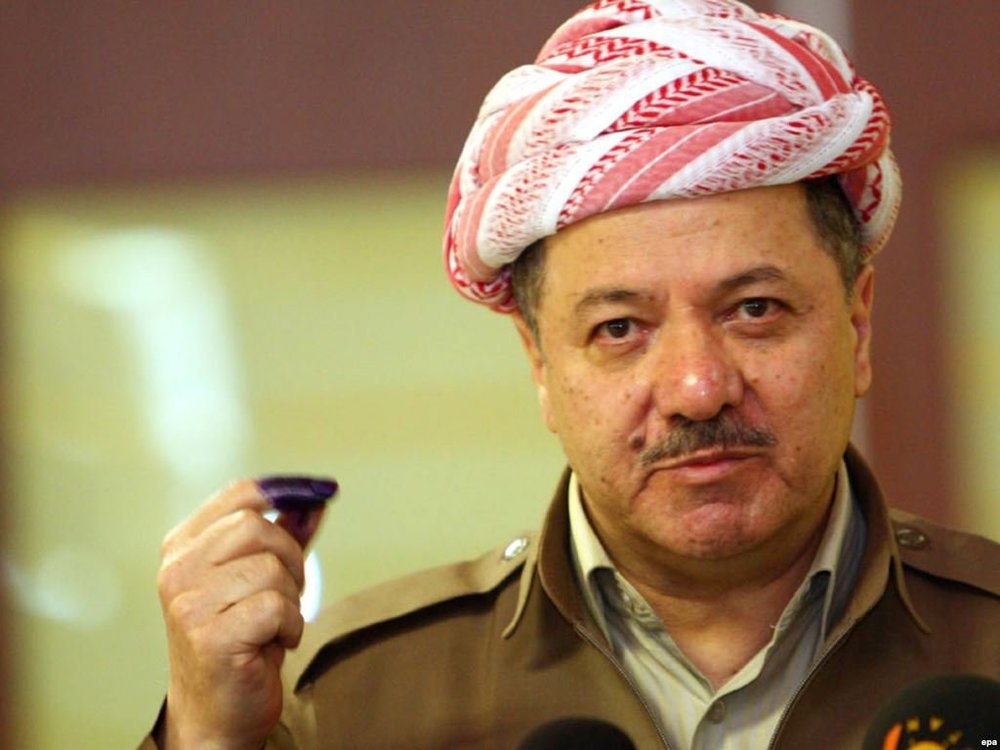 TEHRAN - President of the Iraqi Kurdistan Massoud Barzani said on Saturday that Iran can help bridge differences between Baghdad and Erbil.
Iran can help settle the differences through the influence it has on the Iraqi government, he said in an interview with the BBC Persian.
Barzani tweeted on June 7 that an independence referendum in the Iraqi Kurdistan is scheduled to be held on September 25, 2017. However, the central government in Baghdad issued a statement on June 9 rejecting any unilateral move by Kurdish regional authorities to press for independence.
NA/PA