MP warns to seek answers from environment chief on GMOs, biodiversity
September 14, 2017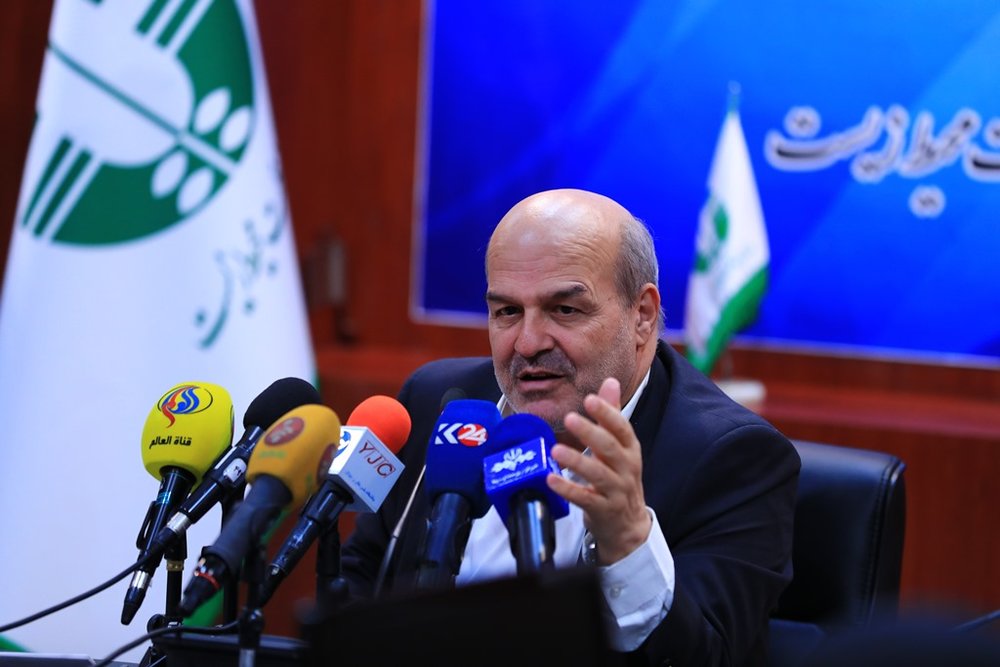 TEHRAN — A parliamentarian has threatened to seek answers from the new environment chief regarding his recent controversial comments on genetically modified organisms (GMOs) and biodiversity.
Within only a month after the appointment of Issa Kalantari as Iran's environment chief, his comments on environmental issues and the Department of Environment policies and priorities, as well as his actions are arising serious questions among those who have genuine concerns about the environment.
"We should not sacrifice water for protecting cheetahs, or plant species…," "Issues such as genetically modified organisms are of secondary importance compared to water," are among comments Kalantari made during a press conference on September 4.
The vice president for parliamentary group of environment Jabbar Kouchakinejad has said that in case Kalantari fails to comply with the country's general policies [outlined by Supreme Leader Ayatollah Ali Khamenei] and other constitutional documents on environmental policies, Majlis will certainly take a hold.
"I advise Mr. Kalantari to read more about environmental issues," Tasnim news agency quoted Kouchakinejad as saying.
The sixth five-year development plan and other founding documents are clearing the way for environmental policies the Department of Environment is supposed to follow and Mr. Kalantari cannot decide to give priority to one particular issue and ignore other issues, he added.
Kouchakinejad went on to say that "the environment chief must move forward according to the constitutional laws and if he fails to do so, Majlis will get involved."
MQ/MG