Masouleh dossier at final stage for UNESCO tag
September 13, 2017 - 19:27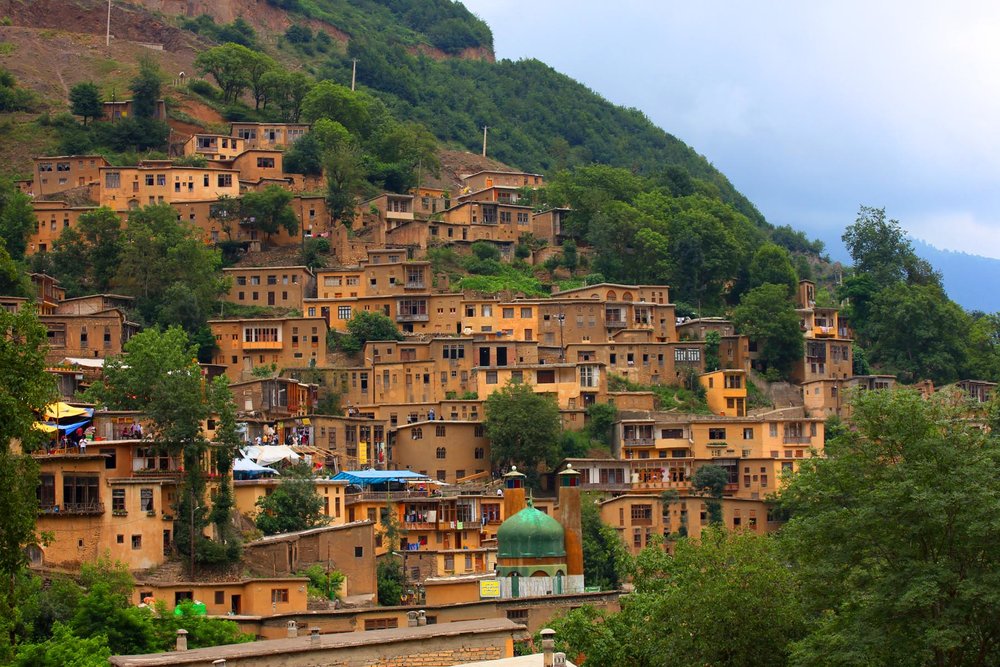 TEHRAN - The process of compiling an all-inclusive dossier for possible inscription of Masouleh, a historical village in northern Iran, has entered its delicate final phase, a cultural heritage official says.
"The dossier for UNESCO registration of Masouleh is almost ready to be submitted to the UN body," IRNA quoted Farhad Nazari as saying on Wednesday.
Nazari, who presides over the office for inscription of properties and revitalization of intangible and natural heritage, described Masouleh as a unique tourist attraction and its inclusion to UNESCO list a significant privilege for the country.
Roughly a millennium old, Masouleh is one of the most famous villages in Iran– and hence one of its most touristic ones.
Also known as the historical city of Masouleh, it features the earth-colored houses that are stacked photogenically on top of one another like giant Lego blocks, clinging to a mountainside so steep that the roof of one house forms the pathway for the next.
The existence of numerous graveyards inner and outside of the city proves its old texture. Storied and terracing plan of the city is in parallel to the mountain slope.
In summer, local and foreign tourists swarm like ants across the village's rooftops and through its narrow passageways, according to the Lonely Planet.
The combination of such architecture with natural landscapes can be a national and international touristy center and the only way of the inhabitants' living. As all people could directly see the main facade of houses, the local artists and artisans did their best in this part of building.
Having an opulent tourist circuit with 22 UNESCO World Heritage sites, Iran seeks to acquire greater share of the global tourism industry by 2025.
PHOTO: A view of Masouleh, a touristic village in northern Iran
AFM/MG