Iran: Nuclear deal will either remain intact or drop altogether
September 25, 2017 - 18:36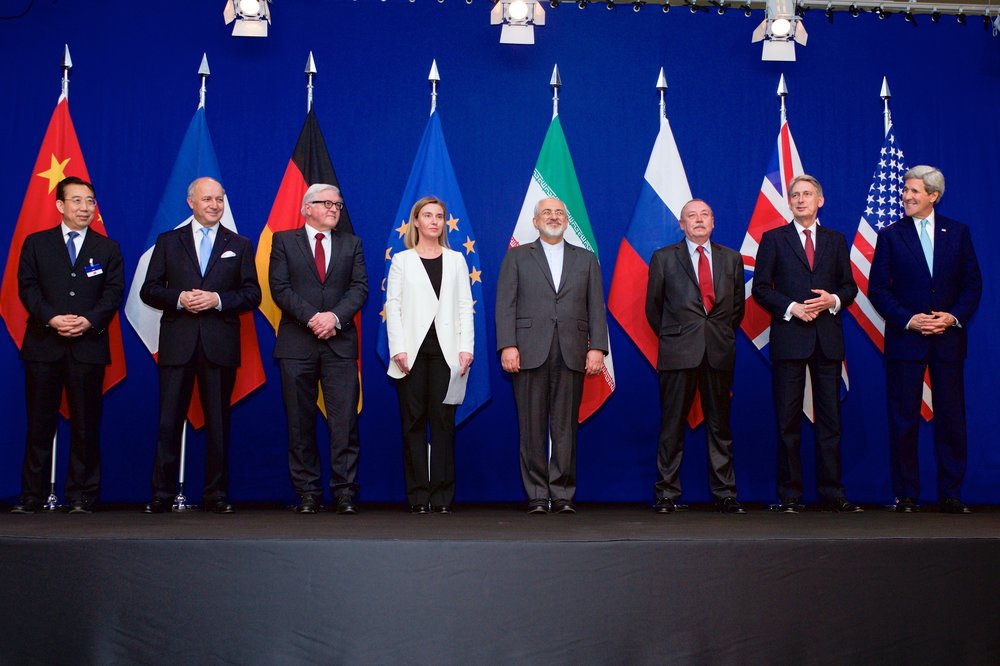 TEHRAN – Iranian Foreign Ministry spokesman Bahram Qassemi on Monday rejected calls for a renegotiation of the July 2015 nuclear deal, saying the deal will either remain as it is or will cease to exist altogether.
At a press conference in Tehran, Qassemi said all the signatories except the U.S. have voiced support for the nuclear agreement – internationally known as the JCPOA or BARJAM in Persian.
In recent months, U.S. calls for renegotiation of the deal have escalated. President Donald Trump, in his UNGA speech, criticized the accord, calling it "one of the worst and most one-sided transactions" and "an embarrassment."
Qassemi denounced Washington's anti-JCPOA rhetoric, saying Iran has been following up on the U.S. government's lack of commitment to the agreement through the JCPOA joint commission that oversees its implementation.
"Other 5+1 countries have stated their fidelity to BARJAM and wish to see BARJAM moving on the right track," he added.
The spokesman also rejected recent remarks by UAE Foreign Minister Sheikh Abdullah bin Zayed al-Nahayan, who said Iran has violated both the "letter and spirit" of the 2015 nuclear deal.
"Two years have passed since Iran's nuclear agreement with no sign of change in its hostile behavior; it continues to develop its nuclear program and violates the letter and spirit of that agreement," Sheikh Abdullah claimed in his speech to the UN General Assembly.
Hitting back, Qassemi said, "I think some people should keep their noses out of such issues."
Those who speak about the nuclear deal while it does not concern them are probably suffering from certain problems, he added.
MH/PA