Ex-nuclear negotiator jailed on espionage charges
October 5, 2017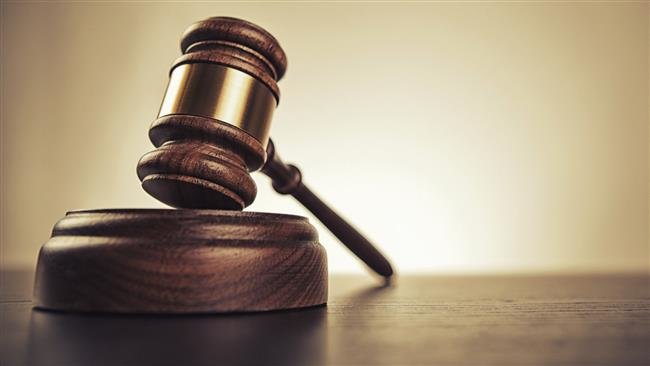 TEHRAN – A former member of the Iranian team of negotiators in nuclear talks with six world powers has been sentenced to five years in jail on espionage charges.
The conviction has been upheld by the court of appeals, and the ex-negotiator will be put behind bars for five years, Tasnim news agency quoted an informed source as saying on Wednesday.
The news of arrest of the former member of the negotiating team was first announced by the Judiciary spokesperson in August 2016.
MH/