Diplomatic team in Kabul to pursue implementation of agreements
October 9, 2017 - 9:37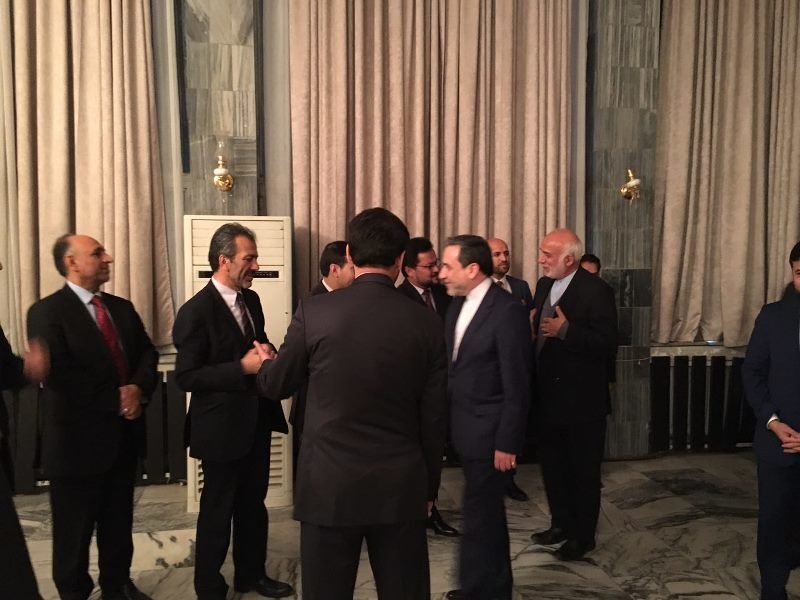 TEHRAN – Iranian delegation arrived in Kabul on Saturday to pursue implementation of bilateral agreements with Afghanistan, IRNA reported.
The 15-member delegation is headed by Deputy Foreign Minister for Legal and International Affairs Abbas Araqchi as well as deputy foreign minister for Asia and Pacific Affairs Mohammad Ebrahim Rahimpour.
Iran and Afghanistan have set up five joint commissions to draw up a long-term cooperation document, which was finalized during Foreign Minister Mohammad Javad Zarif's visit to Kabul on May 7.
MH/PA