British FM urges full implementation of nuclear deal
October 16, 2017 - 9:27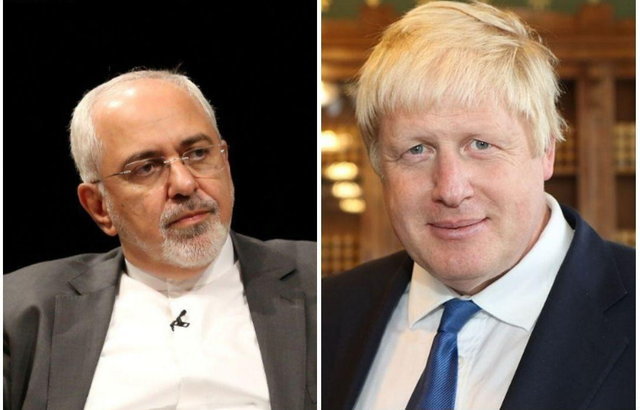 TEHRAN – British Foreign Secretary Boris Johnson has reiterated his country's support for the Iran nuclear deal and urged all signatories of the deal to remain committed to it.
Johnson made the remarks in a telephone conversation with Foreign Minister Mohammad Javad Zarif, the official website of the Iranian Foreign Ministry reported on Sunday.
The two also spoke on the phone last week, during which the British foreign secretary said the UK is committed to the internationally-endorsed accord.
MH/PA