Syria says U.S. proved it is not trustable
October 17, 2017 - 8:51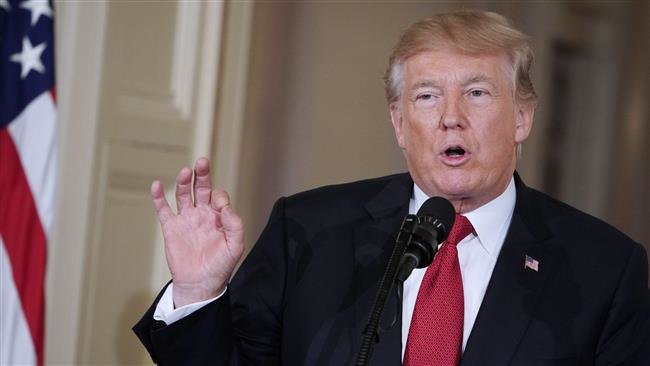 TEHRAN – The Syrian Foreign Ministry on Sunday condemned U.S. President Donald Trump's refusal to certify Iran's compliance to the nuclear agreement, saying the move proves that Washington's attitude toward international security and stability cannot be trusted.
Trump's decertification of the nuclear deal, also known as the JCPOA, was "unacceptable," Syria's state news agency, SANA, quoted an official source as saying.
The source added that Washington's move "contravenes the international conventions and pacts," while Iran has strictly committed to the accord.
MH/PA