Iran's 7-month non-oil trade up 6.2% yr/yr
November 1, 2017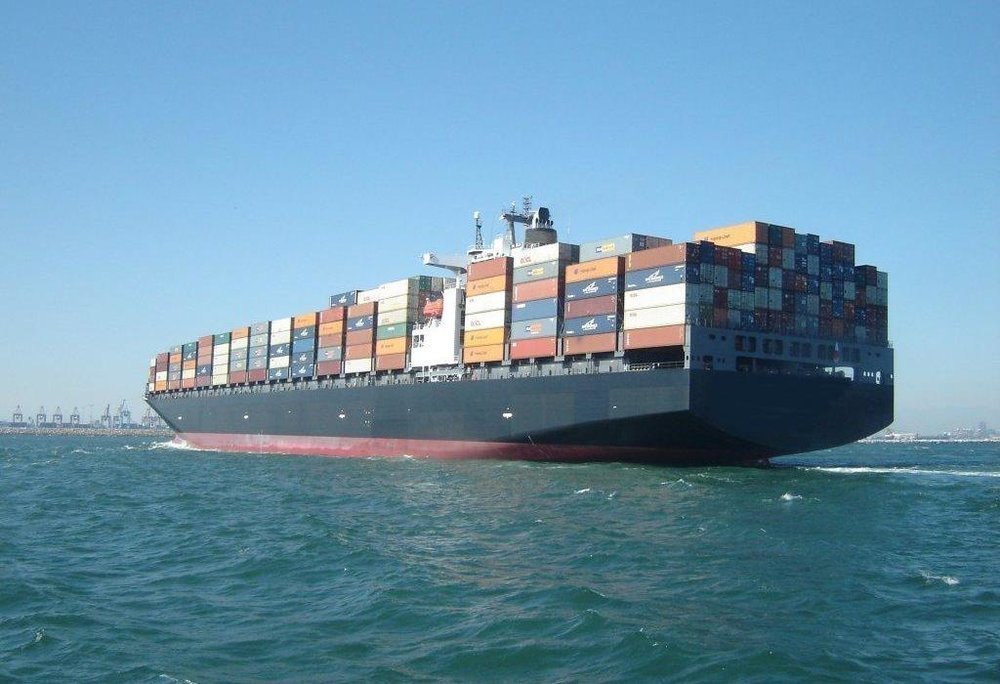 TEHRAN- The value of Iran's non-oil trade with foreign partners reached $52.527 billion during the first seven months of the current Iranian calendar year (March 21- October 22), up $3.59 billion or 6.2 percent from the same period last year, Tasnim reported on Tuesday.
The country's foreign trade stood at $49.468 billion during the last year's first seven months.
Meanwhile, the trade balance was reported negative with the value of imports exceeding that of exports by $3.1 billion.
As reported, some $27.817 billion worth of non-oil goods were imported to the country during the mentioned time span to register a 14.89 percent rise compared to last year's 7-month period.
Automobile parts and passenger cars were reported to be the main drivers of the increase in the value of the country's 7-month imports.
The value of exports stood at $24.710 billion during the said period, falling 2.17 percent from last year's figure.
Gas condensate, liquefied natural gas (LNG) followed by low-density oils, associated petroleum gas (APG) and hydrocarbon gas liquids and finally liquefied propane were among top exported commodities from Iran.
China, United Arab Emirates (UAE), Turkey, South Korea and Germany were top exporters of goods to Iran and China, Iraq, South Korea, Afghanistan and UAE were among the top importers of Iranian commodities.
EF/MA