3 million pilgrims predicted to enter Iraq via Iran 
November 5, 2017 - 9:58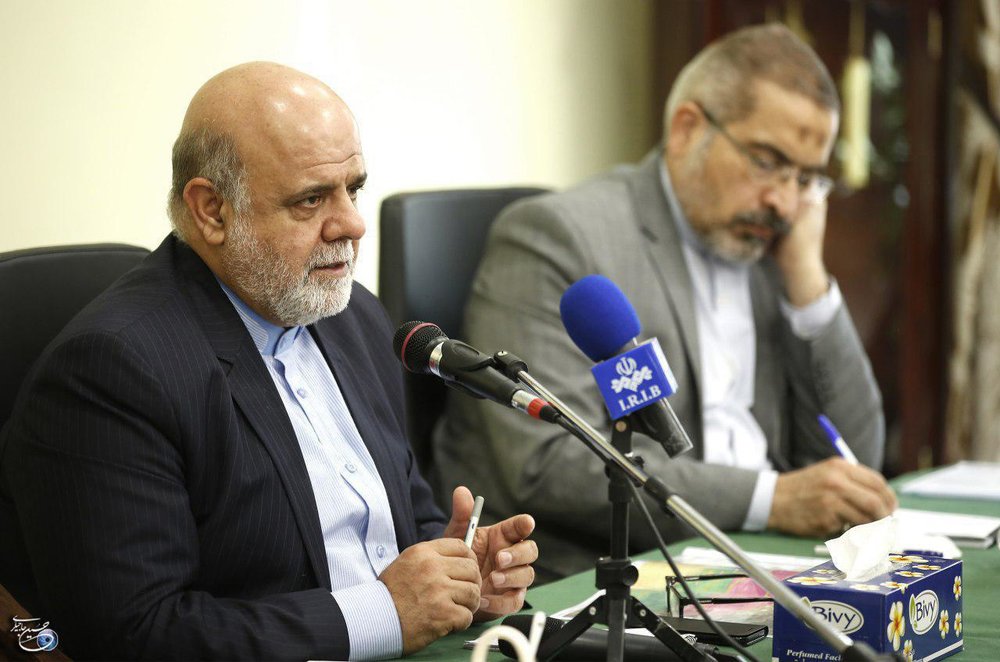 The ambassador of Iran in Baghdad said on Saturday that the number of Iranian and non-Iranian pilgrims entering Iraq through Iran is expected to exceed three million by next week.
Iraj Masjedi told the Islamic Republic News Agency that the number of pilgrims is expected to witness a 300-thousand increase year on year.
"By Thursday, more than one million and seven hundred thousand Iranians had already entered Iraq" for Arbaeen ritual, the ambassador said.
SP/PA