'Hariri's resignation ordered by Trump, Saudi crown prince' 
November 4, 2017 - 19:59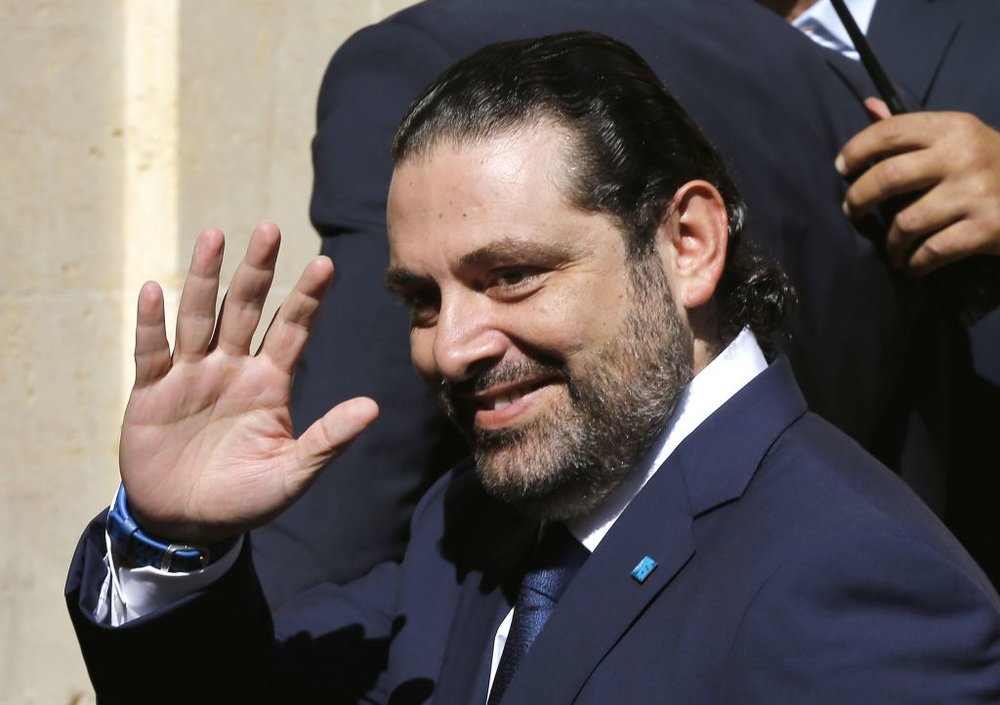 TEHRAN – A senior advisor to the Iranian foreign minister has said that U.S. President Donald Trump and Saudi Crown Prince Mohammad Bin Salman have coaxed Lebanese Prime Minister Saad al-Hariri into declaring his resignation in a foreign country.
"Al-Hariri's resignation was done in coordination with Trump and Mohammed bin Salman to foment tension in Lebanon and the region," Hossein Sheikholeslam said on Saturday, Fars reported.
Al-Hariri's resignation was planned by the Americans to make up for their losses after Daesh was defeated, Sheikholeslam opined.
SP/PA