France disagrees with Saudi Arabia on Iran: Macron
November 12, 2017 - 9:6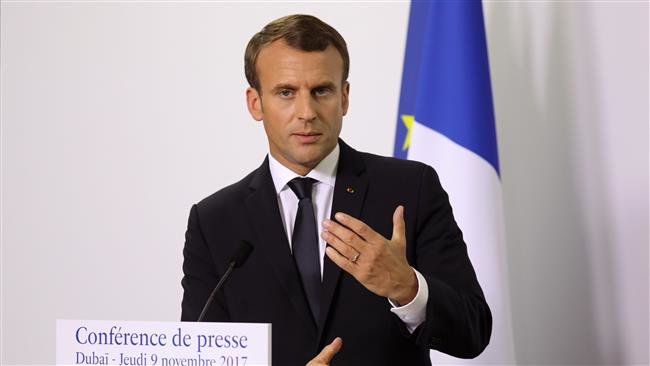 TEHRAN – French President Emmanuel Macron has said his viewpoints on Iran do not conform with Saudi Arabia's hardline stance vis-à-vis the Islamic Republic.
"The very tough positions expressed by Saudi Arabia regarding Iran do not conform to what I think [about Tehran]," Le Monde quoted Macron as having said during a press conference in Dubai.
Earlier in the week, Riyadh had blamed Tehran for a missile strike on its soil from neighboring Yemen.
MH/SP