Rouhani to release his 100-day report soon
November 13, 2017 - 9:27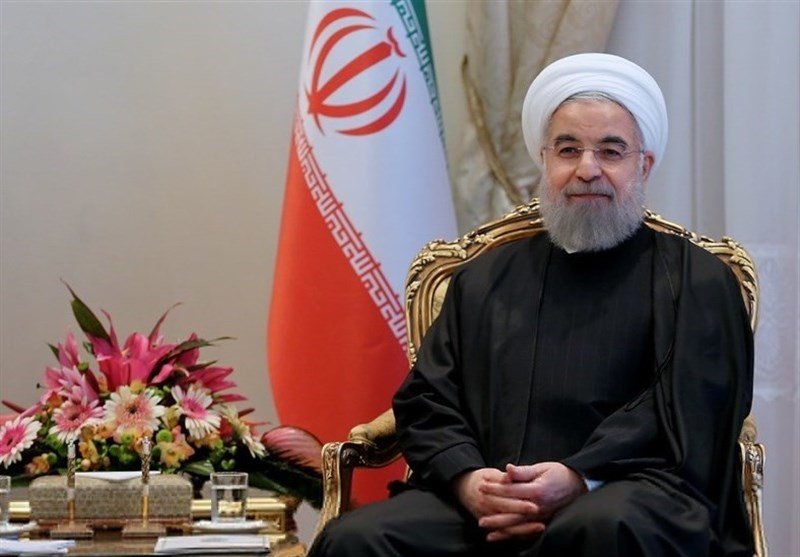 TEHRAN – President Hassan Rouhani will attend a live TV program soon to deliver a report on the first 100 days of his second tenure, a senior presidential official announced on Sunday, IRNA reported.
Economy, foreign policy, culture and society will be the main topics to be included in Rouhani's report, Parviz Esmaeili, the presidential office director for communications and information, wrote in a tweet on Sunday.
Esmaeili added that economy's share would be bigger than other issues in the president's upcoming report.
MH/