Iran's Zarif renews call for ending war on Yemen
November 20, 2017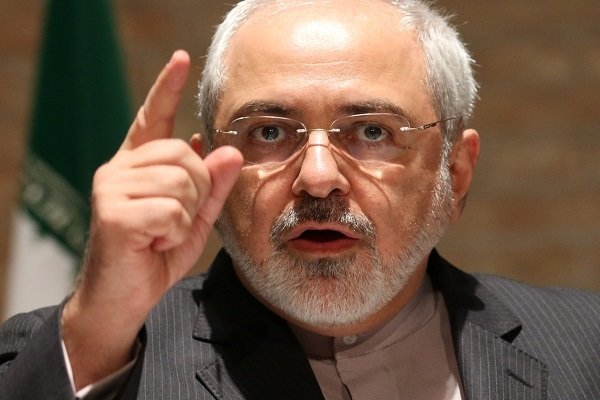 TEHRAN – Iranian Foreign Minister Mohammad Javad Zarif has sent a letter to UN Secretary General Antonio Guterres insisting it is essential to end the war on Yemen.
"My message to the United Nations' secretary general about dismal situation in Yemen and urgent necessity to study my four-item plan and reach a political solution to the human suffering," he tweeted in Arabic on Sunday.
He attached his letter to Guterres in his twitter message. The letter was also written in Arabic.
Since the beginning of Saudi-led aggression against Yemen in March 2015, the country has been grappling with a humanitarian disaster.
NA/PA