Trump injected tougher anti-Iran words into nuclear deal letter
April 26, 2017 - 20:49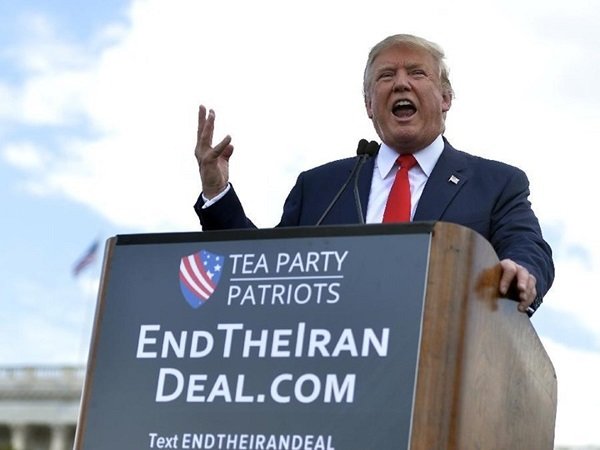 TEHRAN – U.S. President Donald Trump personally intervened to inject tougher anti-Iran language into a recent State Department letter to Congress that confirmed Iran has been honoring its commitments under the nuclear deal, an American official familiar with the matter has said.
The letter to Congress, which was sent by Secretary of State Rex Tillerson on April 18, certified that Iran is complying with its commitments under the nuclear agreement, or the JCPOA.
Under the deal between Iran and six world powers, Tehran accepted some restrictions on its nuclear activities in return for relief from certain economic sanctions.
In irrelevant remarks, the letter described Iran as "the world's leading state sponsor of terrorism." It also said the administration will review whether to re-impose the U.S. sanctions linked to the nuclear program despite Iran's compliance.
Trump himself is reportedly responsible for the tough language of the letter. He also told Tillerson to issue an anti-Iran public message, in which the secretary of state compared Iran to North Korea. "An unchecked Iran has the potential to travel the same path as North Korea and take the world along with it," he said on April 19, a day after the letter was issued.
Iranian Foreign Minister Mohammad Javad Zarif took to Twitter to respond to Tillerson's accusations. He urged the U.S. to change course and fulfill its own commitments under the nuclear agreement.
"We'll see if U.S. is prepared to live up to the letter of the JCPOA, let alone spirit," he tweeted. "So far, it has defied both."
On Wednesday, when asked whether the U.S. president will be committed to the deal, Zarif said, "Don't pay much attention to his words."
MH/PA