Army, IRGC cooperating to help quake-affected people
November 26, 2017 - 12:23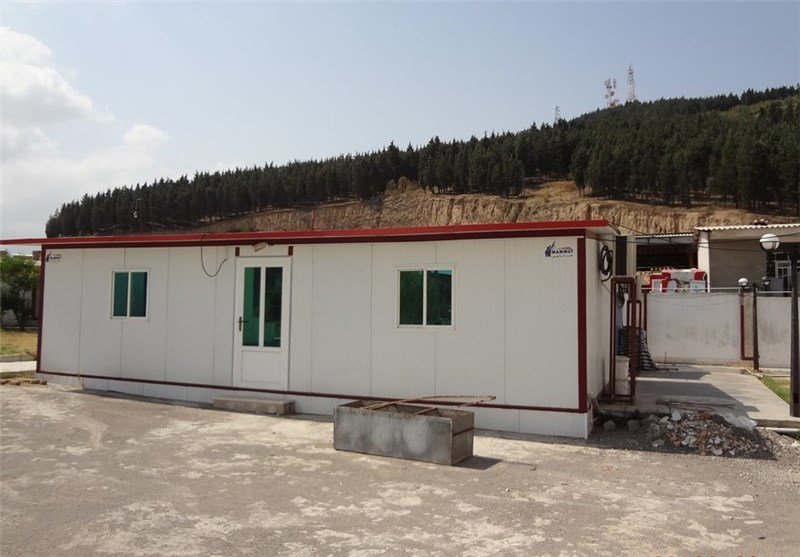 TEHRAN – Army and the Islamic Revolution Guards Corps (IRGC) continue providing temporary accommodations for thousands of quake-stricken people in the western province of Kermanshah, Tasnim reported.
The Khatam al-Anbia Construction Base, a conglomerate belonging to the IRGC, has installed dozens of temporary housing units in a village near the western city of Sarpol-e Zahab for people who became homeless in the devastating quake.
According to reports, the Army and IRGC forces are working hand in hand in the province in order to expedite reconstruction activities.
MH/PA