"Confession of a Murderer" at Iranian bookstores
November 28, 2017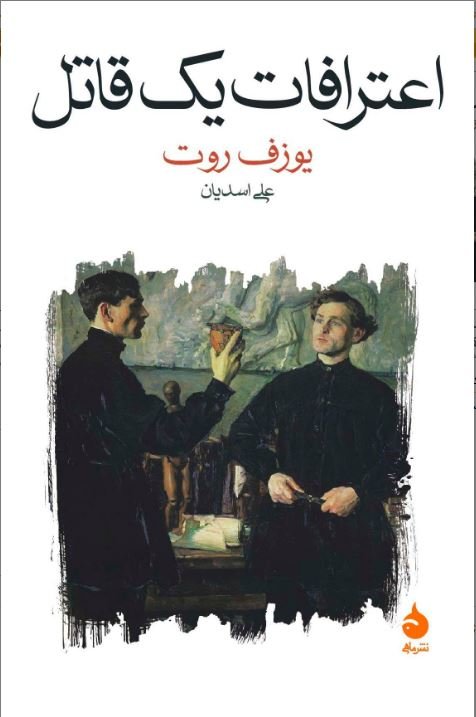 TEHRAN – Austrian writer Joseph Roth's 1936 novel "Confession of a Murderer" has recently been published by Mahi Publications in Tehran.
Translated by Ali Asadian, the book is about a former Russian secret agent named Golubchik who lives in Paris.
One night in a Russian restaurant, he tells his story of collaboration, deception and murder in the days leading up to the Russian Revolution for the audience.
ABU/MMS/YAW