Tehran condemns terrorist attack on university campus in Peshawar
December 3, 2017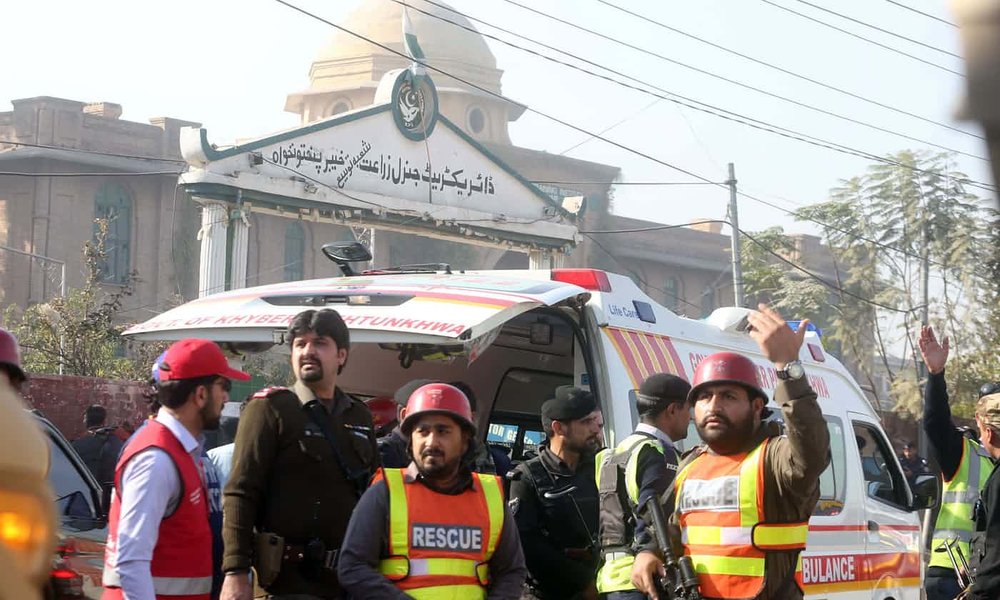 TEHRAN - Iranian Foreign Ministry spokesman Bahram Qassemi condemned on Saturday terrorist attack on Peshawar's Agriculture Training Institute which left nine people killed and dozens injured.
"Terrorist groups take heinous and inhuman actions to reach their evil objectives and do not respect religious places like mosque and scientific places like university," he said.
"Under this circumstances, what can be a key to the nations' success and victory is awareness and unity against the terrorist groups' policies and acts."
Qassemi also highlighted the importance of identifying roots of terrorism and countering them.
Nine people were killed and dozens injured after Taliban militants wearing burqas stormed the college in Peshawar.
Police said at least three militants opened fire at security guards near the gates of the Agriculture Training Institute, Guardian reported.
"All of them were wearing suicide vests but they were killed before they could blow themselves up," said Salahuddin Khan Mehsud, the police chief of Khyber Pakhtunkhwa province.
Peshawar, which is close to the Afghan border, has been the scene of violence by Pakistani Taliban in recent years.
Back in December 2014, the militants carried out a deadly attack in the city, killing at least 145 people, including at least 134 children, at an army-run school there, according to Press TV.
NA/PA