Retired cooks partake in Tehran food festival
December 7, 2017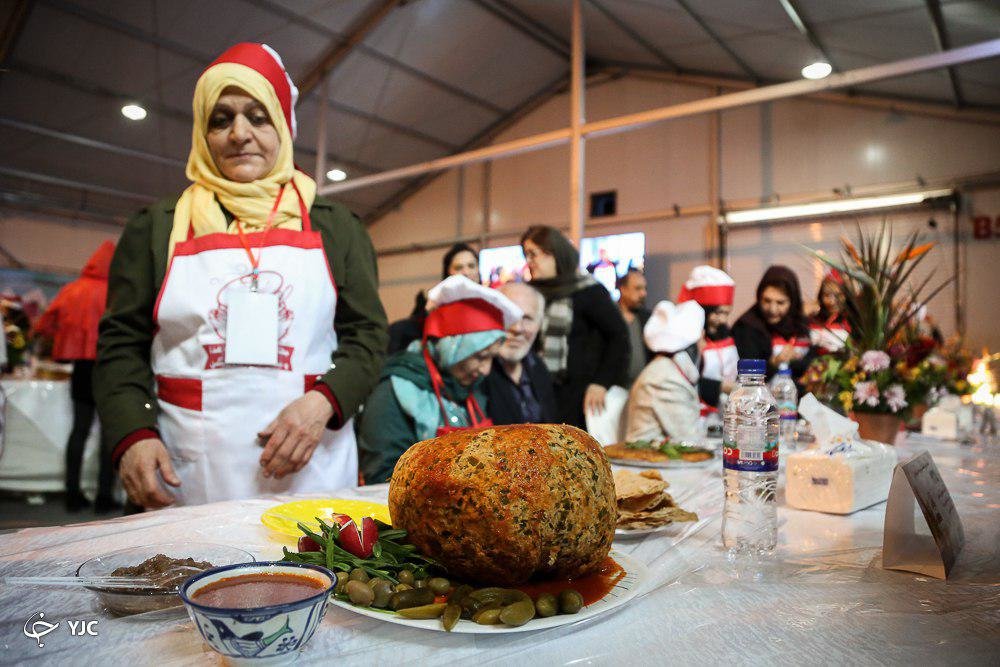 TEHRAN — Retired cooks took part in a food festival dubbed "food and colorful tables" at Tehran's Milad Tower on Tuesday.
Hundreds of retired Tehrani cooks, their children and grandchildren joined the cooking festival and prepared more than 1,550 full-course meals including appetizers, main courses, and desserts in two sections of international and Iranian cuisine.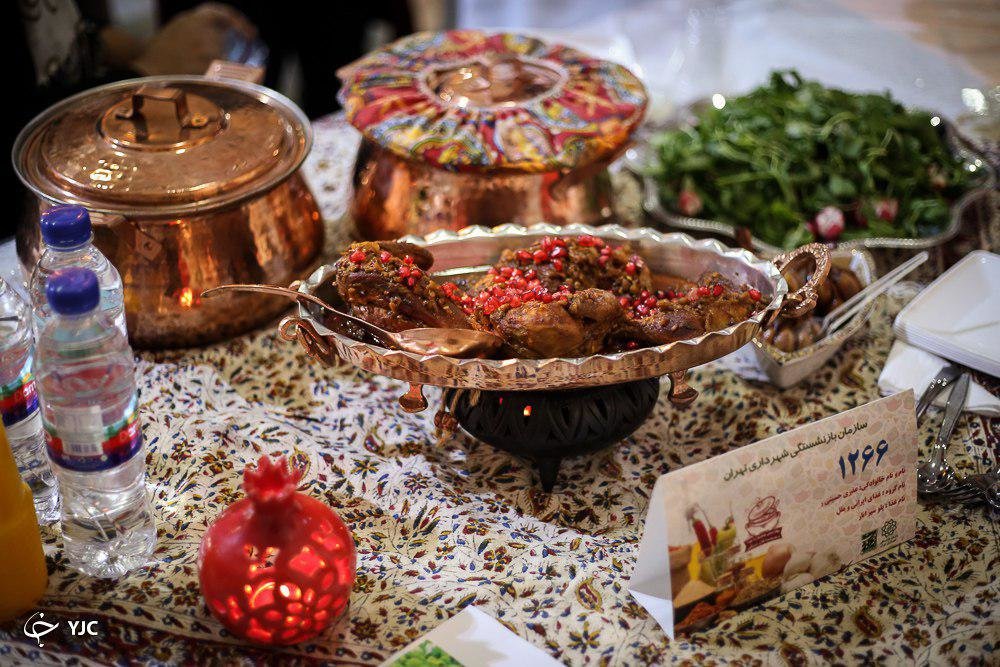 This was the fourth time that retired cooks have gathered together in a cooking event. Each year participants grow in number as some 3,000 cooks and their family members have joined the festival this time, director for Tehran municipality's pensioners' organization, Mostafa Montazeralmahdi, said.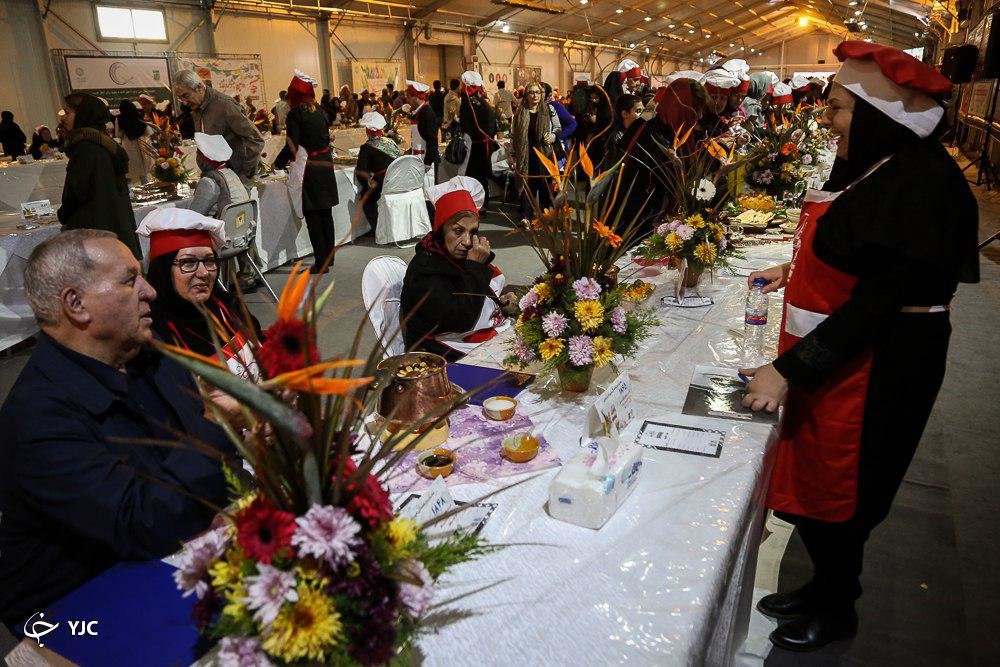 The joyful event culminated in selecting and awarding the 20 winning foods.
MQ/MG