By staff and agency
Peace brokers agree on prisoner exchange in Syria 
December 23, 2017 - 10:6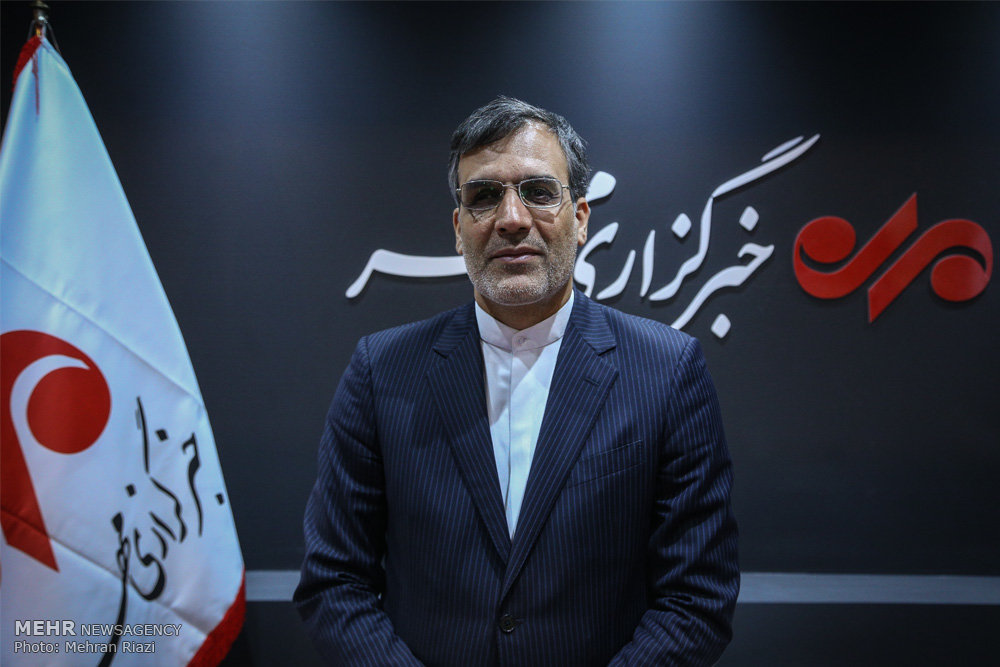 Iran, Russia, and Turkey, as the guarantors that brokered a cease-fire in Syria in December 2016, agreed on the release of detainees and captives, exchange of corpses, and mine cleaning in historical sites, according to diplomatic sources who spoke on condition of anonymity.
The decision was made during an eighth round of peace talks aimed at ending the Syria conflict in Astana on Friday. The eighth round of talks started on Thursday.
The Iranian delegation was chaired by Deputy Foreign Minister Hossein Jaberi Ansari.
In a joint statement the sides reaffirmed "their strong and continued commitment to the sovereignty, independence, unity and territorial integrity of Syrian Arab Republic", Anadolu reported on Friday.
The three countries welcomed "progress in the implementation of the memorandum on the creation of de-escalation areas".
Representatives of the Syrian government, armed opposition groups, as well as delegations from the UN, Jordan and the U.S. also participated in the talks.
According to the Kazakh Foreign Ministry, UN envoy to Syria Staffan de Mistura was to attend the meeting on Friday.
The delegations also agreed to hold Syrian National Dialogue Congress in the Black Sea resort of Sochi on January 29-30 "with the participation of all segments of Syrian society".
During a trilateral meeting in the Russian city of Sochi on November 22, the presidents of Iran, Russia and Turkey issued a joint statement stressing the importance of the continuation of trilateral cooperation in establishment of peace and stability in Syria, which has been grappling with a foreign-backed militancy since 2011.
Iran, Russia and Turkey have sponsored several rounds of talks on Syria in Astana, Kazakhstan, since January 2017. The three countries are seeking continuation of those talks which have reduced aggression and tensions in the region.
The first five rounds of the talks were held on January 23-24, February 15-16, March 14-15, May 3-4 and July 4-5.
The sixth round of talks were held on September 13-15. The seventh round was held on October 30-31.
Some 720,000 people returned to Syria through the end of September, versus 560,000 people who returned in all of 2016.