Mineral exports at over $6.8b in 9 months
January 8, 2018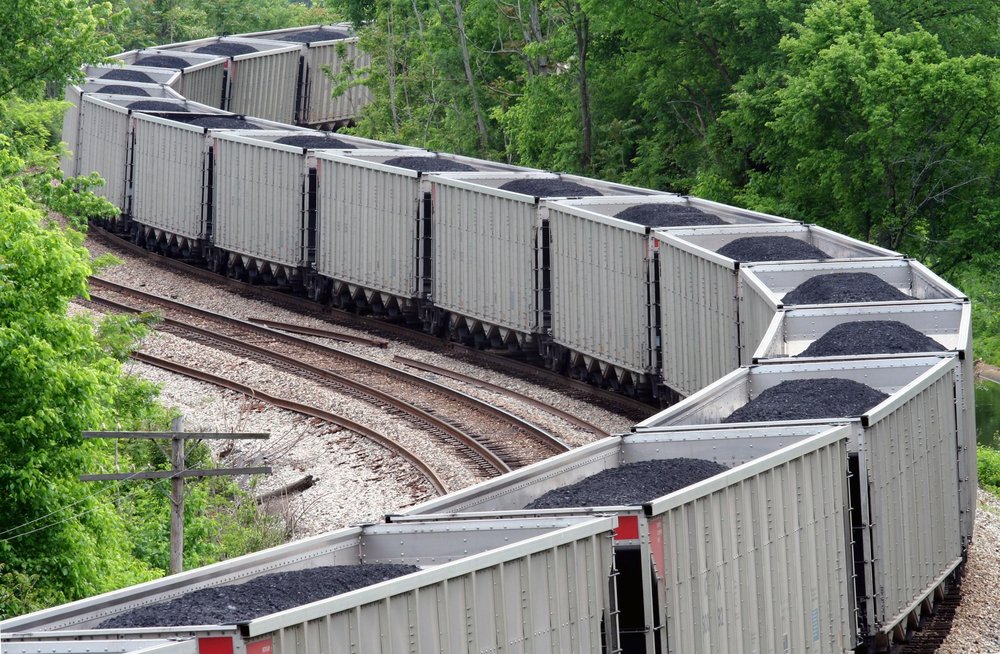 TEHRAN- Iran exported $6.855 billion worth of mineral products during the first nine months of the current Iranian calendar year (March 21-December 21, 2017), with three percent rise compared to the same period of time in the preceding year.
As Iranian Mines and Mining Industries Development and Renovation Organization (IMIDRO) announced, the mineral exports also rose one percent to 48.663 million tons in the said time, IRIB news reported.
Mineral exports accounted for 22 percent of the value and 55 percent of the weight of Iran's total non-oil exports in the nine-month period.
Iran's minerals and mining industries exports exceeded $7 billion in the previous Iranian calendar year 1395 (March 2016-March 2017), according to a report released by the Customs Administration.
The exports rose by 38 percent and 17 percent in terms of weight and value, respectively, the report added.
Iran is one of the top 10 mineral-rich countries where 68 types of minerals have been identified so far, including the world's largest deposits of copper, zinc and iron ore, which are tempting international investors after the lifting of Western sanctions in January 2016. It possesses seven percent of the world's total mineral reserves worth about $700 billion.
MA