Industrial, mineral exports on the rise
March 25, 2018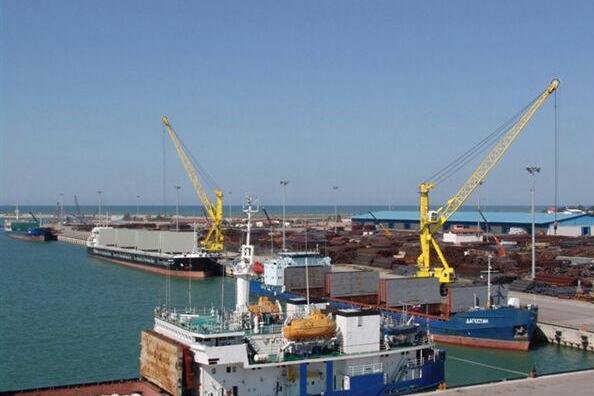 TEHRAN – Iran exported $14.64 billion of industrial products and $1.937 billion of mineral products in the first 11 months of the past Iranian calendar year, an increase of 9.1 percent and 60.3 percent respectively year on year, ISNA reported.
The country exported $8.4 billion of minerals during the 11-month period ended on February 19, with six percent rise from the same period last year, according to the Iranian Mines and Mining Industries Development and Renovation Organization (IMIDRO).
However, the weight of minerals exported in the mentioned period fell three percent to 58.099 million tons, IRIB news reported on March 18.
Iran is one of the top 10 mineral-rich countries where 68 types of minerals have been identified so far, including the world's largest deposits of copper, zinc and iron ore, which are tempting international investors after the lifting of economic sanctions against the country in January 2016.
MG