By Javad Heirannia
Trump hopes to continue his game of diplomatic chicken with Iran: expert
January 15, 2018 - 9:56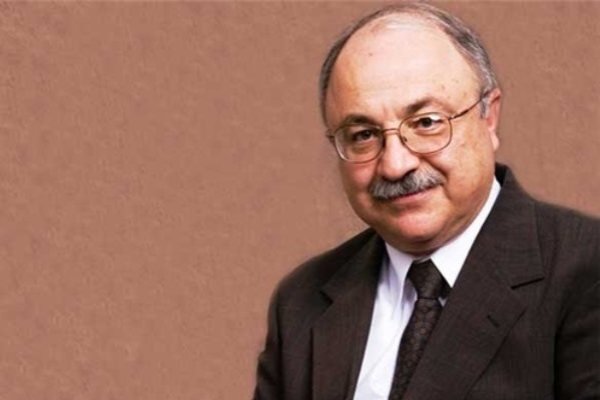 TEHRAN – Professor Nader Entessar from South Alabama University says "The game of "what will the U.S. do, what it will not do" every 90 days must end.  Iran cannot afford to remain in a state of continuous limbo with respect to the JCPOA's fate." 
"What Trump hopes to do is to continue his game of diplomatic chicken with Iran," Entessar tells the Tehran Times.
Following is the text of the interview:
Q: U.S. President Donald Trump approved the Iran nuclear deal only one more time before abandoning it if it is not changed. What are the changes that Trump emphasize on them?
A: What President Trump wants to do is to renegotiate the JCPOA by adding two major provisions to the Iran nuclear deal. The first provision is to remove the so-called sunset clause in the deal and make the restrictions on Iranian nuclear program permanent. The second major change he is requesting is to demolish Iran's defense capabilities by prohibiting its most important conventional deterrent leverage, namely its ballistic missile program. In other words, Trump wants to replace the JCPOA with a new one. For all practical purposes, the U.S. administration considers the JCPOA to be a dead agreement.
Q: The White House wants a deal with EU signatories to make restrictions on Iran's uranium enrichment permanent. Under the current deal, they are set to expire in 2025. Do you think EU will accept this condition? If so, Will Iran accept it?
A: There have already been attempts by some European countries, notably France, to convince Iran to accept the limitation you have mentioned. Unfortunately, many Europeans want to have their cake and eat it too. What the U.S. hopes to finally force Europe to come to its side and ditch the JCPOA as it stands now. I am afraid that the Europeans, despite their public statements, do not have the wherewithal to challenge Trump in the long-term.
Q: Mr Trump also wants Iran's ballistic missile programme to be addressed. Iran frequently has emphasized that ballistic missile is not related to JCPOA and will not negotiate about it. According to this, do you think that this condition meaning the end for JCPOA?
A: Yes, if Iran agrees to capitulate, it will augur the end of the JCPOA. Iran has been subjected to the diplomatic equivalent of the classic water torture, a process in which water is slowly dripped onto a person's forehead until the affected individual totally capitulates. This game of "what will the U.S. do, what will it not do" every 90 days must end. Iran cannot afford to remain in a state of continuous limbo with respect to the JCPOA's fate. What Trump hopes to do is to continue his game of diplomatic chicken with Iran. This may serve President Trump's goals but it is certainly a disastrous game for Iran.