Leader: Oil tanker crew lost lives while serving country 
January 15, 2018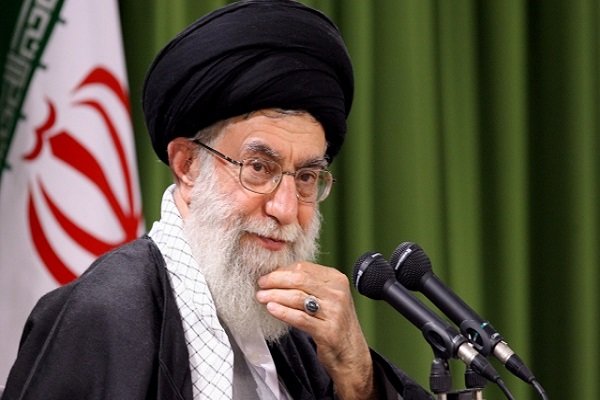 TEHRAN – Ayatollah Ali Khamenei, Leader of the Islamic Revolution, issued a message on Sunday offering his "sincere" condolences to the Iranian families who lost loved ones in the oil tanker inferno in the East China Sea.

Calling the incident "a bitter and heartbreaking incident", the Leader said, "I sincerely express condolences" to the families of the deceased crew.
The Leader said the crew lost their lives while serving the country and this is a "great honor" which may help lessen the heavy grief that has stricken their families.