21 global shipping lines return to Iran's major port in post sanctions
January 24, 2018 - 20:16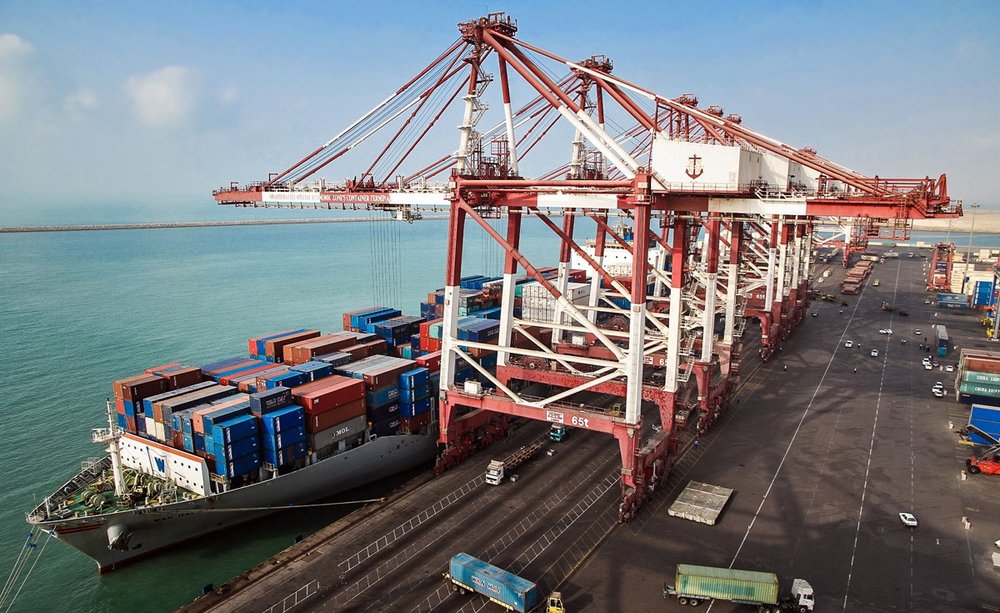 TEHRAN- Some 21 international shipping lines have returned to Iran's southern port of Shahid Rajaie (in Hormozgan Province), after lifting of sanctions against the country in January 2016, according to a port and maritime official.
Allah-Morad Afifipour, the director general of Hormozgan Ports and Maritime Department, mentioned Shahid Rajaie Port the golden gate of Iran's economy through it 53 percent of the country's exports and imports is conducted, and accounts for 70 percent of transit of goods via Iran, IRNA reported on Wednesday.
The value of exported goods from Shahid Rajaie Port grew 44 percent in the past Iranian calendar year 1395 (ended on March 20, 2017), compared to the preceding year.
As Alireza Dashtani, an official in Hormozgan Province Customs Administration, has said during the said time, 44 million tons of various goods, at the value of $11.141 billion, were exported from Shahid Rajaie.
The value of imports into this port stood at $18.65 billion in the past year, the official added.
MA