Talks on Iran's missile program 'mere delirium': general
January 25, 2018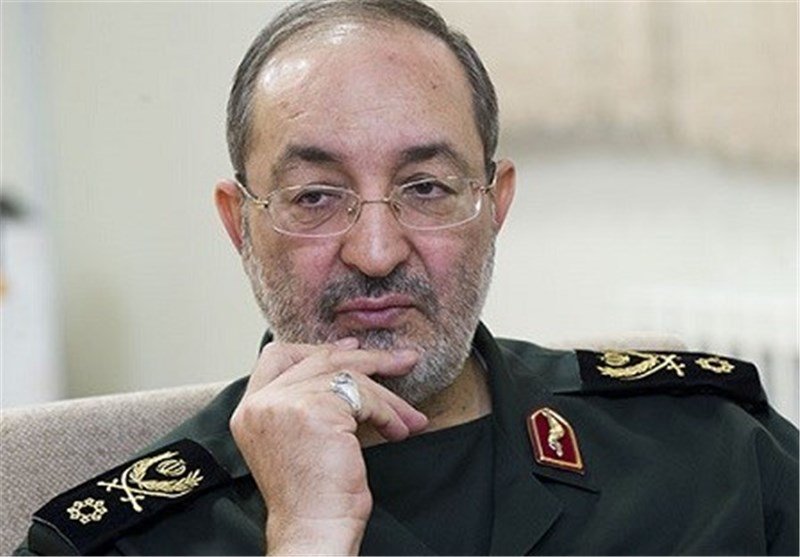 TEHRAN – Brigadier General Massoud Jazayeri, the deputy chief of the Iranian Armed Forces, said on Wednesday that U.S. call for talks on Iran's missile program and other defense issues is just a "delirious" hope.
Jazayeri emphasized that the Iranian armed forces would press ahead with plans to strengthen the country's defense capabilities despite the enemies' overt threat of military action, Tasnim reported.
"[Speaking about] negotiations over defense and missile affairs, as well as the regional resistance against those regimes that have proven time and again their desire for tyranny and hegemony, is nothing but fits of delirium," he explained.
MH/PA