Fajr festival to put spotlight on fashion, clothing
January 30, 2018 - 10:57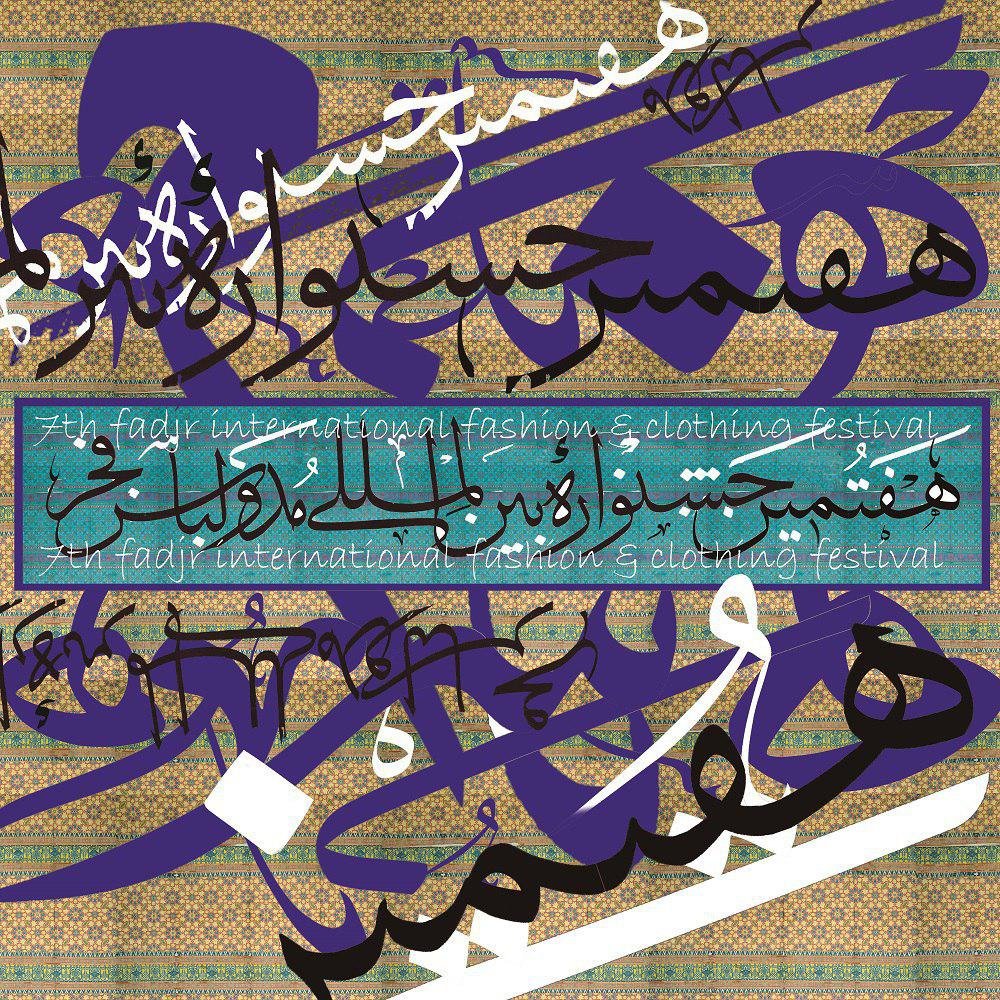 TEHRAN – Different aspects of fashion and clothing industry will be discussed during a series of sessions, which will be held at the 7th Fajr International Fashion and Clothing Festival.
The festival organizes 12 meetings on different aspects of fashion and clothing before the inauguration of the festival, which runs from February 25 to March 4 in Tehran.
The meetings, which are to be held from February 3 to 19, are mainly under the theme of regional costumes and job creation in the field of clothing and jewelry designs.
"Clothing in Persian Literature" by Asadollah Moazami-Gudarzi, "Job Creation in Fashion and Clothing" by Shahin Fatemi, "The Role of Beliefs in Clothing of Iranian Tribes" by Hassan Zolfaqari, "Fashion and" Globalization by Seyyedeh Razieh Yasini and "The Role of Clothing in Ancient Religion" by Hadi Vakili are some of the items discussed during the meetings.
Academic studies matter
One of the main items for development in the realm of fashion and clothing, is the academic aspects of issue, the head of academic committee of the festival Ensieh Zahedi said in a press release.
"The festival welcomes thesis and articles, which are practical in the realm of fashion and clothing," she explained.
She pointed to the important role of universities in fashion and clothing in society.
"In countries with renowned fashion and style, universities play an important part in fashion hence we should convince those who are active in clothing industry to negotiate with academics to prevent stagnation," she said.
For the first time, the festival plans to take up an impressive collection of clothes with the concept of a historic monument, Golestan Palace, in the competition section.
All fashion designers, clothing industry managers and those who are interested in the clothing and fashion industry can attend the events free of charge.
SB/MG