'14 public, private bodies responsible for Plasco tragedy'
February 6, 2018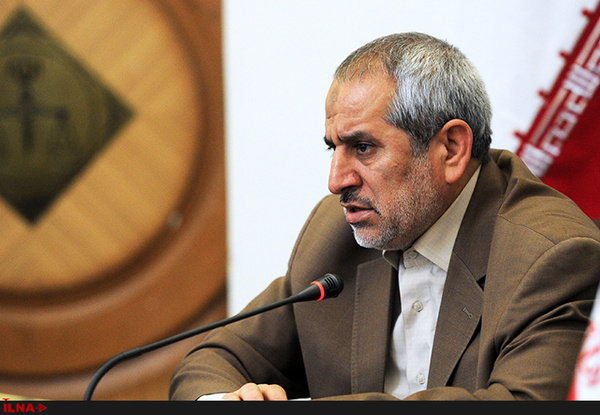 TEHRAN – Tehran's prosecutor general said on Monday that 14 public and private bodies were found responsible for the collapse of Plasco building more than a year ago.
Abbas Jafari-Dolatabadi said, according to a report by a panel of experts, the organizations were found responsible for the catastrophic incident.
On January 19, 2017, Plasco building, a 17-storey shopping center, caught fire and three and a half hours later, #PlascoTragedy went viral on the internet and social media as the building collapsed. 15 firefighters and a number of civilians lost their lives and hundreds of people their jobs and business.
MH/PA