Iraqi army moves to secure planned oil route to Iran
February 8, 2018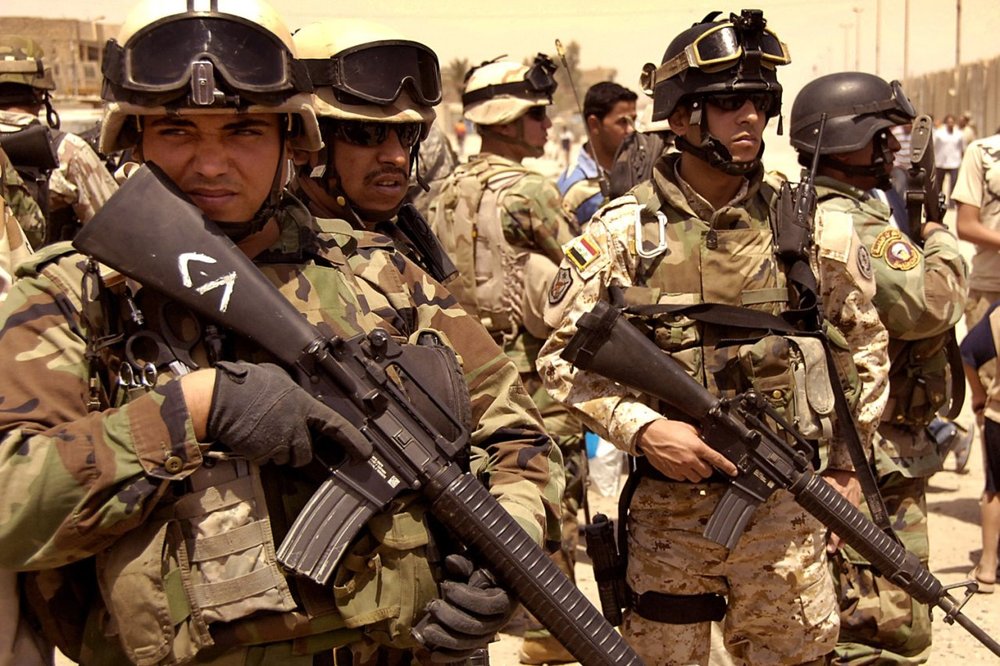 Iraqi forces launched a security operation along a planned oil transit route to Iran on Wednesday, saying it was clearing and "destroying sleeper cells" in the mountainous border area where two armed groups operate.
"With the goal of enforcing security and stability, destroying sleeper cells, and continuing clearing operations, an operation was launched in the early hours of this morning to search and clear areas east of Tuz Khurmato," the Iraqi armed forces said in a statement, Reuters reported on Wednesday.
Iraq and Iran have agreed to swap up to 60,000 barrels per day of crude produced from Kirkuk for Iranian oil to be delivered to southern Iraq.
MH/PA