Starting gas export to Oman not in next year
February 9, 2018 - 18:2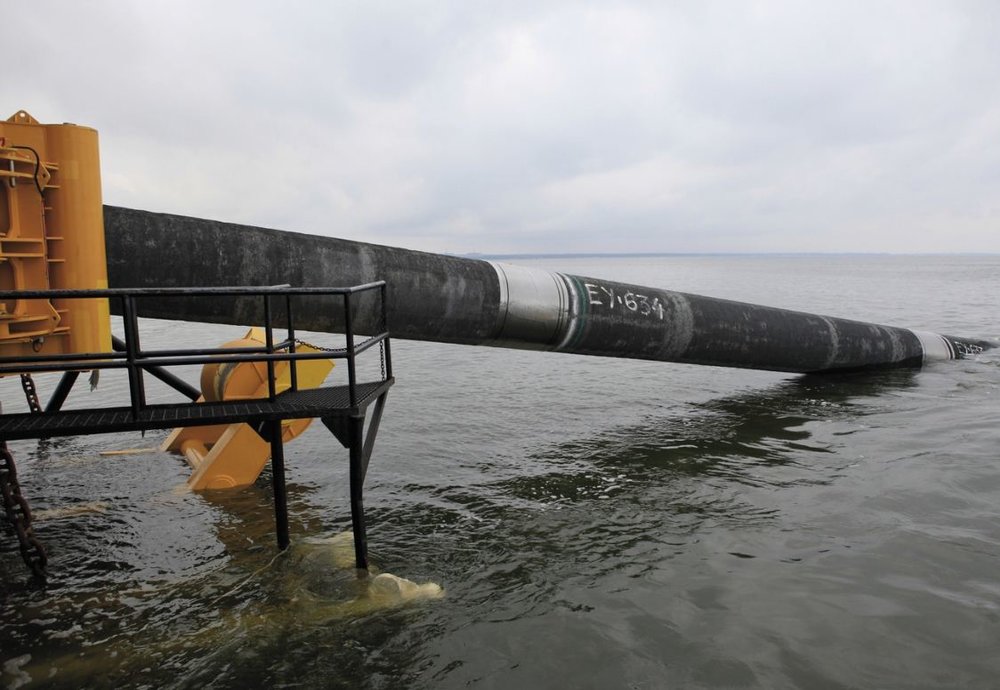 TEHRAN- Iran's gas export to Oman will not start in the next Iranian calendar year (beginning on March 21, 2018), National Iranian Oil Company (NIOC) Managing Director Ali Kardor announced.
Iranian Oil Minister Bijan Namdar Zanganeh has previously announced that gas export to Oman will be started with a daily basis of 10 million cubic meters (mcm) in the next year, but Kardor said such thing is almost impossible.
In an interview with ISNA, the official said the issue is under the study and the pipeline path should be investigated.
In March 2014, Iran and Oman signed a memorandum of understanding under which Iran will supply Oman with 10 billion cubic meters of natural gas per year in a 25-year deal valued at around $60 billion.
The Iran-Oman gas pipeline project is expected to connect Iran's gas reserves with Omani consumers and LNG plants so that Oman could re-export the gas.
Asked about Gazprom's participation in construction of the Iran-Oman gas pipeline, Kardor said: "The Russian company is going to investigate the issue, but its presence in the project is not determined."
In an interview with the Gazprom magazine in last December, the official had said that Iran is interested in Gazprom's participation in the construction of the Iran-Oman gas pipeline.
MA