Export of Iran's gas rises 60% in a year
May 27, 2018 - 21:13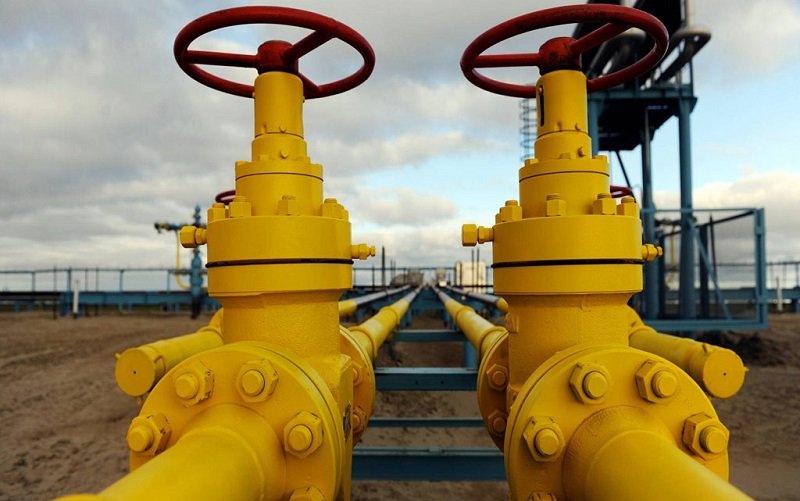 TEHRAN- Iran's gas exports rose 60 percent in the past Iranian calendar year (ended on March 20) compared to its preceding year, a director in National Iranian Gas Company (NIGC) announced.
Behzad Babazadeh, the director for international affairs in NIGC, said 13.8 billion cubic meters (bcm) of gas was exported in the past year, IRNA reported on Sunday.
Iran's daily gas production stands at 850 million cubic meters (mcm) at the moment which is planned to reach 1.2 bcm by the end of the country's Sixth Five-Year National Development Plan (March 2021).
The sixth plan has also envisaged the daily exports of 200 mcm of gas, with the neighboring countries as the main export markets, according to NIGC Managing Director Hamidreza Araqi.

MA