ICCIMA head to lead delegation to India this week
February 12, 2018 - 7:30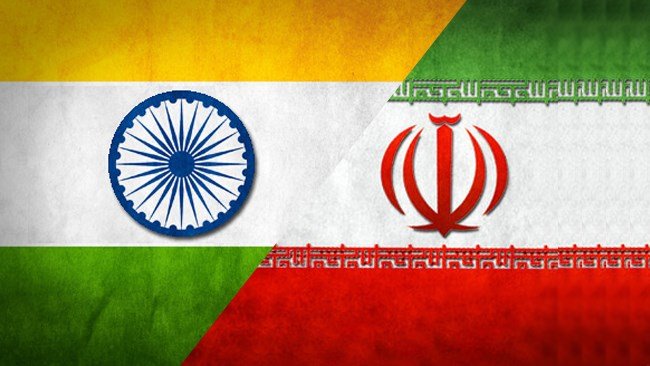 TEHRAN- Head of Iran Chamber of Commerce, Industries, Mines and Agriculture (ICCIMA) Gholam-Hossein Shafeie will lead a delegation of Iranian traders and businessmen to New Delhi this week, the portal of ICCIMA reported.
The delegation will make its four-day trip on February 14 to 18 to attend a business forum and joint meetings with Indian counterparts.
The Iranian delegation is comprised of businessmen from various sectors including petrochemicals, chemical materials, bitumen, steel, and agriculture.
HJ/MA