U.S. exit from JCPOA will be 'big strategic mistake': Rouhani
February 12, 2018 - 10:27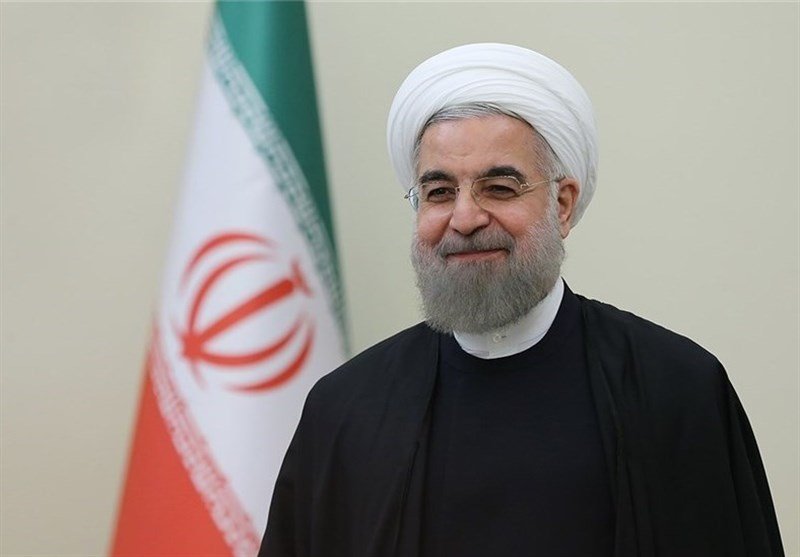 TEHRAN - Iranian President Hassan Rouhani said on Saturday that the United States will make a "big strategic mistake" if it decides to pull out of the 2015 multilateral nuclear agreement, officially known as the Joint Comprehensive Plan of Action (JCPOA).
Rouhani made the remarks while speaking in a gathering of a group of ambassadors and heads of foreign organizations in Tehran.
According to Press TV, Rouhani said withdrawal from the accord, would be "America's biggest folly in its political relations with the world, particularly with our region."
He emphasized that Iran has never violated its commitments under the JCPOA and expressed hope the nuclear deal would remain solid and turn into an appropriate model for resolving regional and international issues.
Rouhani said Iran will not be the first to violate the landmark accord, but it has appropriate plans should the U.S. decides to exit the JCPOA.
The Trump administration has been seeking to link the nuclear deal to Iran's missile program which Tehran insists is purely for defensive purposes. In remarks on January 6, Trump also gave the U.S. Congress and the European Union 120 days to fix what he called "disastrous flaws" in the deal otherwise he would pull out of it.
Ali Akbar Velayati, a senior adviser to Leader of the Islamic Revolution on international affairs, reiterated the Islamic Republic's "legitimate" right to develop missiles for its defense, saying the country does not need permission from any state to bolster its missile program.
"The Islamic Republic of Iran will not seek anybody's permission to develop its missile capabilities and will use missiles in any way and quantity it deems necessary, and this is a legitimate right of Iran," Velayati remarked.
SP/PA