Trump boosts missile defense spending to counter so-called 'Iran threat'
February 13, 2018 - 21:3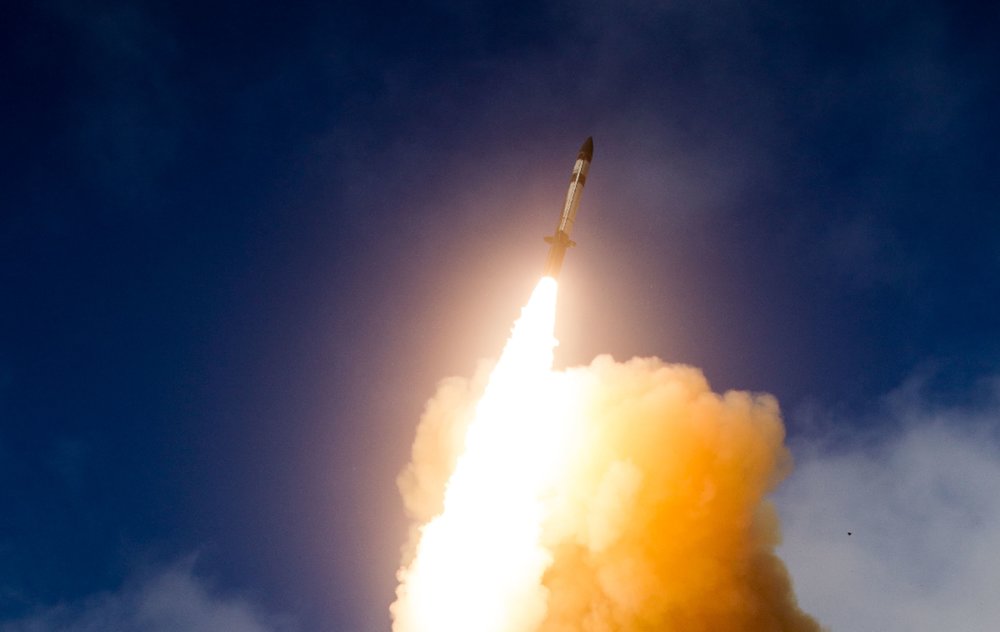 U.S. President Donald Trump's $686 billion defense request for the coming fiscal year would propel the Navy toward a new goal of 355 ships, restore major funding for a Boeing Co. fighter jet favored by the president and boost missile defense spending to counter what his administration calls threats from North Korea and Iran.
U.S. missile defense spending would increase about 25 percent over the Obama administration's last projected numbers for fiscal 2019 — to $9.92 billion, or $1.91 billion more than previously planned, Fortune reported.
It would bankroll 20 new interceptor missiles and silos, a new "homeland defense radar" in Hawaii and, for the first time, a "salvo" test to fire two interceptors at once at an incoming target.
The spending plan on Monday included $716 billion in military spending, the largest military budget since 2011, and a $74 billion increase over last year.
Since entering the White House, Trump has adopted a confrontational policy toward Tehran – from threatening repeatedly to kill the 2015 nuclear agreement to imposing new sanctions against entities and people affiliated with Iran.
The Trump administration has also tried to do its utmost to depict Iran's missile program as a threat to the United States and the entire world.
In recent months, calls for negotiations over Tehran's missile program have grown louder. Iran, however, says it will never hold talks on the issue, insisting that its missile program is purely defensive and its missiles are not designed to carry nuclear warheads.
MH/PA