War between Iran, Israel is imminent: Arab analyst
February 14, 2018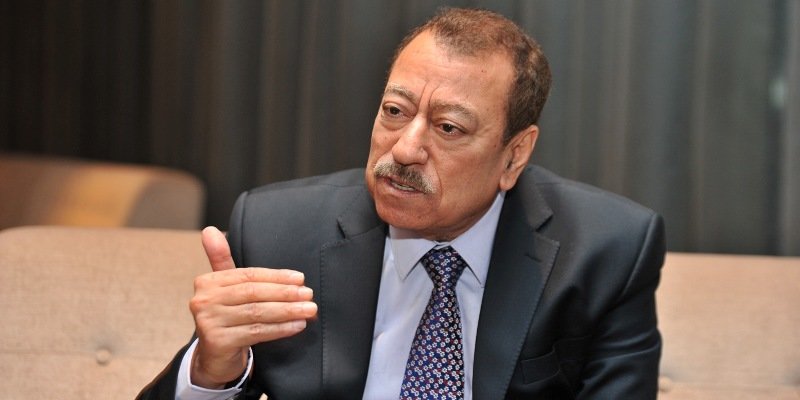 TEHRAN – Almost all headlines in the Israeli media outlets suggest that the war between Iran and the Israeli regime is imminent, the editor-in-chief of the London-based electronic Arabic daily Rai-al-Youm has said.
In the article published on Tuesday, Abdel Bari Atwan said the downing of an Israeli F-16 bomber by the Syrian army has clouded Tel Aviv's balance of power, its military deterrence and air superiority.
Such headlines rather tend to show concerns and fears of the regime going through a hysterical stage than its might, he added.
MH/PA