India-Iran parliamentary group lauds Rouhani India tour
February 17, 2018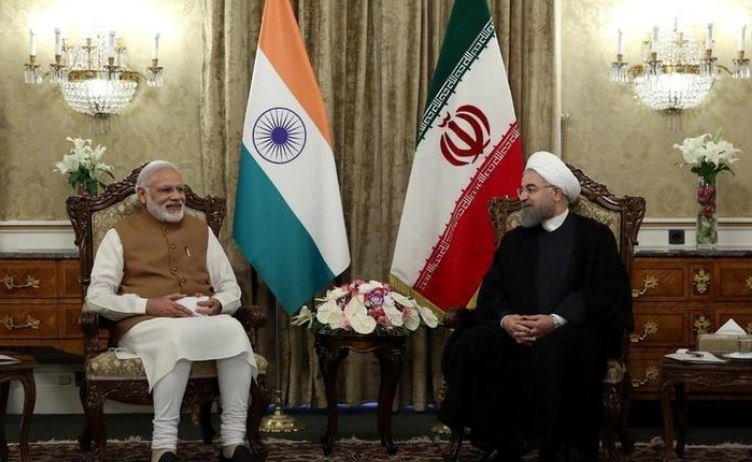 TEHRAN – President Hassan Rouhani's visit to India is in line with developing relations and it will bring about mutual benefits, members of Iran-India parliamentary friendship group have said.
Nazar Afzali, head of the parliamentary group, said on Friday that Rouhani's trip to India will help increase political, cultural and economic ties, IRNA reported.
Since both countries have been the victim of terrorism, they have adopted common stance in fighting terrorism, Afzali added.
MH/PA