'Iranian officials have promised to end house arrest against candidates claiming vote rigging'
February 18, 2018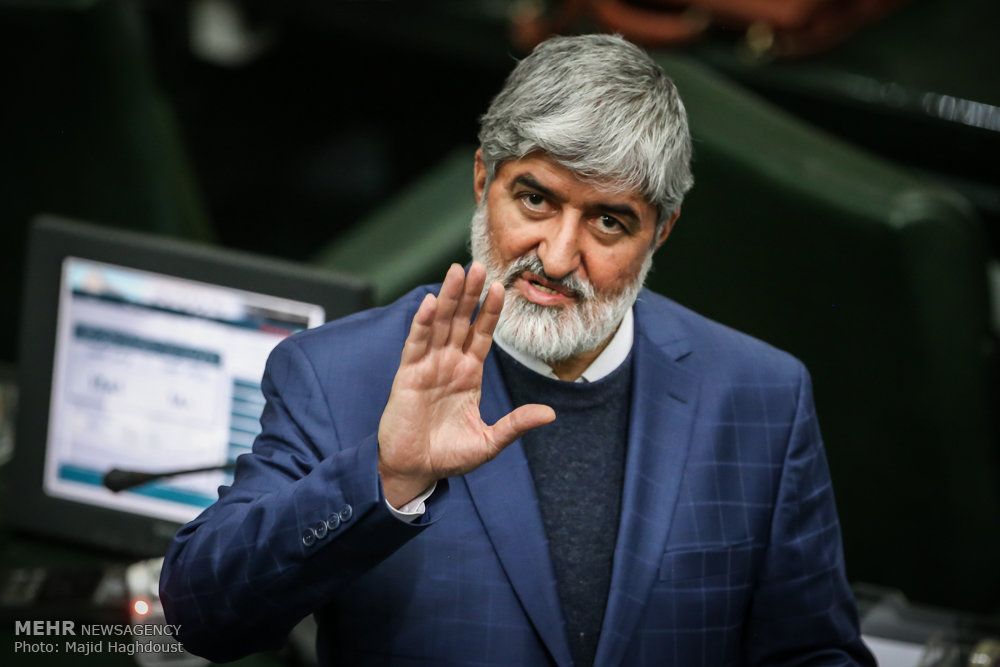 TEHRAN – Deputy Majlis Speaker Ali Motahari said on Saturday that judiciary and security officials have promised to end the house arrest against opposition leaders by the end of the current calendar year, which ends on March 20.
Speaking to reporters, Motahari said certain measures have been taken in recent months in this regard. "We are waiting to see if they deliver what they promised," Motahari said, according ISNA.
Mehdi Karroubi, Mir Hossein Mousavi and his wife, Zahra Rahnavard, were placed under house arrest after they insisted on their claims of vote rigging and called for protests.
MH/PA