Reducing consumption the sole solution for water crisis: Kaveh Madani
February 24, 2018 - 20:18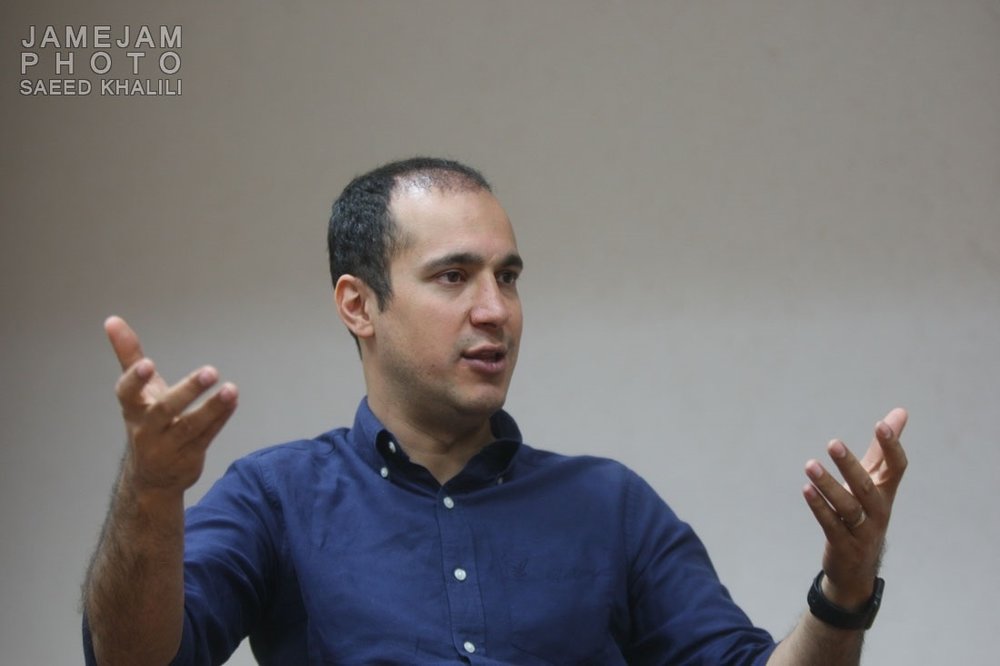 TEHRAN – The only solution for water crisis in the country's current circumstances is to reduce consumption in all industrial, agricultural and urban sectors, said Kaveh Madani, the deputy environment chief for international affairs, innovation and socio-cultural engagement.
"We have insisted on expanding and finding new water resources to date, but [now] we should move toward cutting down water consumption," the official website of Department of Environment quoted Madani as saying on the sidelines of the 'International Environment and Renewable Energy and Energy Saving Exhibition' held in Tehran on Thursday.
The current state of the country is a perfect opportunity for reconsidering water consumption patterns, he added.
Madani went on to say that the notion of water consumption management is not essentially the traditional methods which individuals consider in this regard, but it refers to programs that should be planned in the national level such as recycling the water.
No fundamental strategy taken to tackle water shortage
"No fundamental strategy has been adopted in water sector to manage [the country's] water resources to date," said Masoud Tajrishi, DOE's deputy director for human environment.
Touching on the fact that water shortage has not been taken serious by the Energy Ministry and the administration, he called for more serious attention to this challenge.
Elsewhere in his remarks, Tajrishi showed the green light for water transfer projects by saying, "In any regions where Energy Ministry recognizes water transfer as the sole solution, the related project should be carried out."
"However," he continued, "projects such as water transfer should be launched as the final solution."
Situated in an arid region, Iran has long been fighting with water shortage. The huge expansion of agricultural and industrial activities in past decades put an extra pressure on water resources, reaching a point where all the officials are talking about water crisis.
Also, the long lasting drought in almost all parts of the country has aggravated the situation.
Many damns have been built and way too many deep wells have been dug in the country to satisfy the ever increasing need for water. When these resources are somehow depleted, some officials propose looking for new water resources such as fossil waters instead of reconsidering water consumption patterns. Why? Because certainly it's easier and less painful.
MAH/MQ/MG