Marco van Basten to come to Iran: Report
February 24, 2018 - 17:9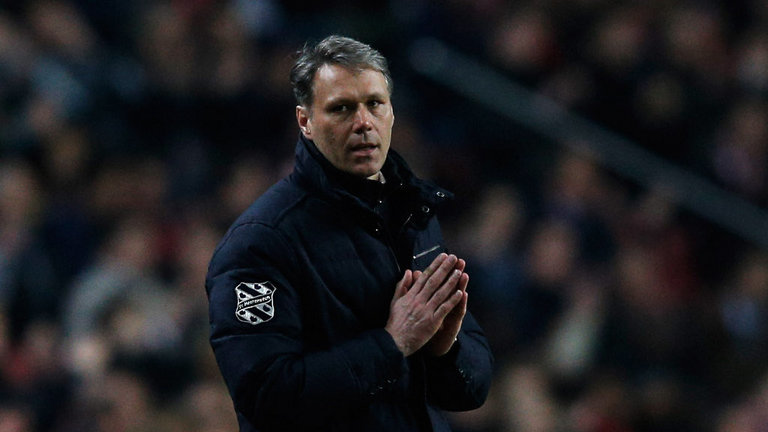 TEHRAN - FIFA Chief Officer for Technical Development Marco van Basten will reportedly travel to Tehran, capital of Iran, within the next few days.
The Football Federation Islamic Republic of Iran (FFIRI) had already invited FIFA President Gianni Infantino to come to Iran on March 1 and the Iranian media reports suggest that the Dutch legend will accompany him.
Infantino will attend Tehran derby between Persepolis and Esteghlal in his two-day visit.
According to the Iranian media, Infantino, who will travel to Tehran via private jet, is going to meet with Iran's President Hassan Rouhani.
The Swiss-Italian will also meet Iranian Minister of Sports and Youth Affairs Masoud Soltanifar.
In the fifth FIFA Executive Football Summit in 2017/2018 series which was held in Amsterdam, the Netherlands in January, FFIRI President Mehdi Taj invited Gianni Infantino to travel to Iran.
Infantino visited Iran two years ago when he was seeking the Persian Gulf country's support for his bid to become FIFA President.