'Iran's Syria presence aimed to contain spread of terrorism'
February 25, 2018 - 9:55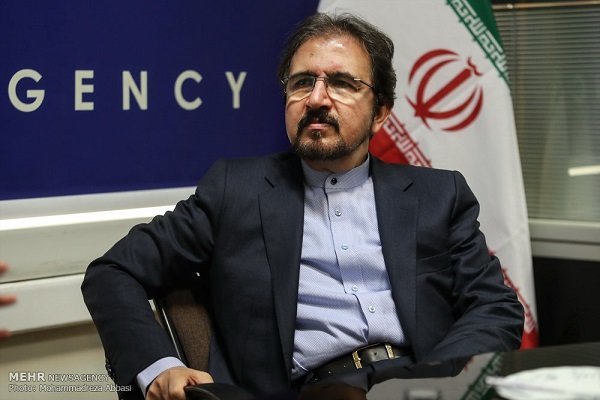 TEHRAN – Foreign Ministry spokesman Bahram Qassemi has said that Iran's presence in Syria was aimed to guard security in the region and prevent expansion of extremism.
In an interview with Mehr published on Saturday, Qassemi said Western powers had sought to overthrow the Syrian government, stressing that the next targets were Iraq and then Iran.
He said if the Islamic Republic had not fought terrorism outside its borders, it would have been forced to fight it inside the country.
As a victim of terrorism, Iran's ethical stance is to oppose terrorism in every part of the world, he added.
MH/PA