U.S. seeking 'covert infiltration' into Iraq: Velayati
February 26, 2018 - 19:31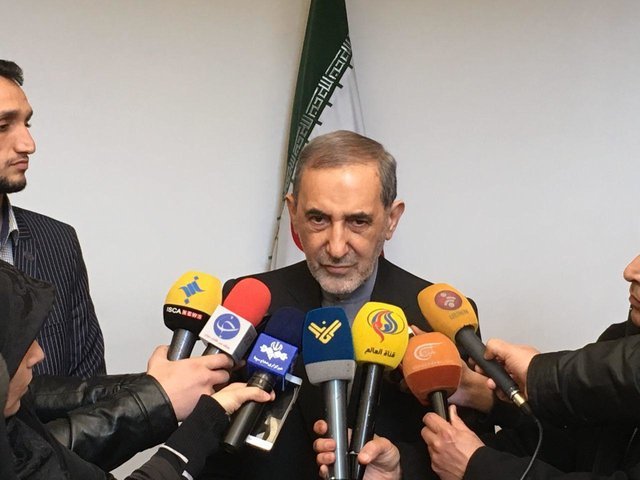 TEHRAN - Ali Akbar Velayati, a top foreign policy adviser to the Leader of the Islamic Revolution, said on Monday that the U.S. is seeking a "covert infiltration" into Iraq.
"The Iraqi people and government are against this infiltration and naturally cooperation between the two countries [Iran and Iraq] in regional policies will be strengthened," Velayati told reporters after a meeting with a number of Iraqi Sunni scholars.
He said that the Iranians and Iraqis have good relations and the U.S. will not succeed in creating division between the two countries.
Elsewhere, he dismissed claims of Iraq's intermediary role in Iran-U.S. relations.
During the meeting with the Sunni scholars, Velayati said if it had not been for Iran's cooperation, Iraq would have been disintegrated by "evil plots of enemies".
"The Leader [Ayatollah Ali Khamenei] is very determined in protecting Iraq's unity and integrity. Steps should be taken in line with boosting peace and security in the region through expanding and strengthening relations," he said.
NA/PA