Astana talks show legitimacy of Syrian govt.: Velayati
January 24, 2017 - 20:29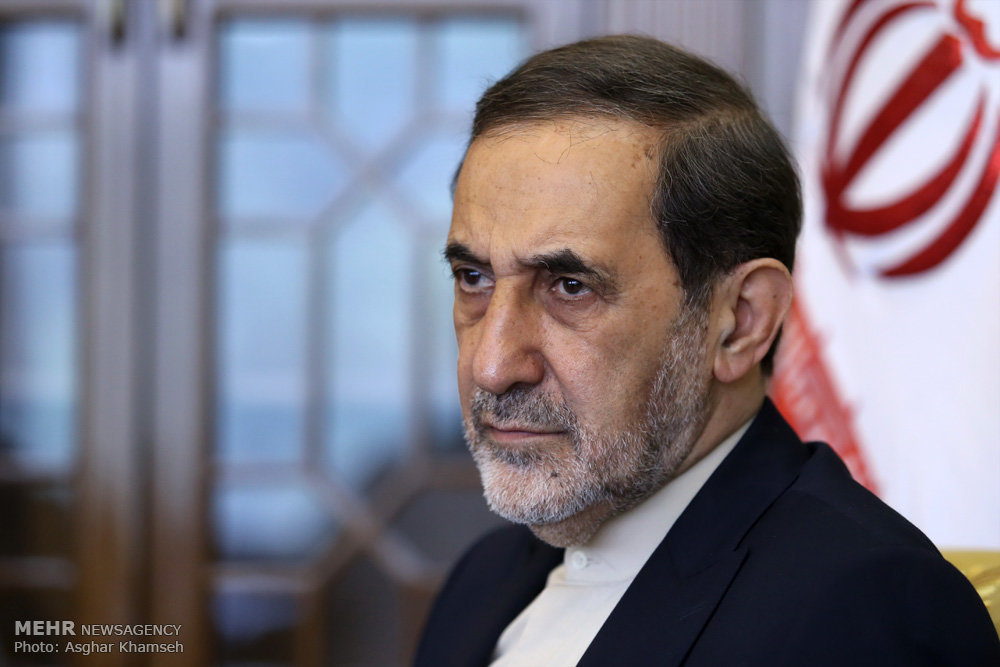 TEHRAN - Ali Akbar Velayati, the senior foreign policy advisor to the Leader, said on Tuesday that Astana talks show that all sides have acknowledged the legitimacy of the Syrian government.
The talks between the Syria government and some armed opposition groups in Astana, Kazakhstan, started on Monday and lasted until Tuesday. The talks were brokered by Iran, Russia and China.
The meeting followed a meeting in Moscow on Dec. 20 according to which the three countries of Iran, Russia and Turkey issued a declaration to silence the guns in Syria and bring the warring sides to the negotiating table.
Talking to reporters after a meeting with a number of Iraqi Yazidis in Tehran, Velayati said it is not "logical" to expect that all the differences be bridged with holding this meeting.
However, he expressed hope that the Astana meeting would result in continuation of ceasefire in the country.
The fact that the Syrian government and the opposition groups accepted a ceasefire was a "useful" step, the veteran politician noted.
Velayati said that such meetings should be held in future.
On why Iran opposed the participation of the U.S. in the Astana talks, he said it is because the U.S. has been supporting terrorism in Syria.
'Mosul will be liberated like Aleppo'
During his meeting with the Iraqi Yazidis, Velayati said Daesh will lose its last base in Iraq when Mosul is liberated.
Mosul in Iraq is like Aleppo in Syria which was liberated in Dec. 2016, he added.
Velayati also praised Yazidis' efforts in fighting terrorism.
Elsewhere, he said that Iran supports maintaining Iraq's territorial integrity.
He said failure of the terrorists in Iraq is definite.
NA/PA