IME plans to start trading iron ore pellet, concentrate
February 27, 2018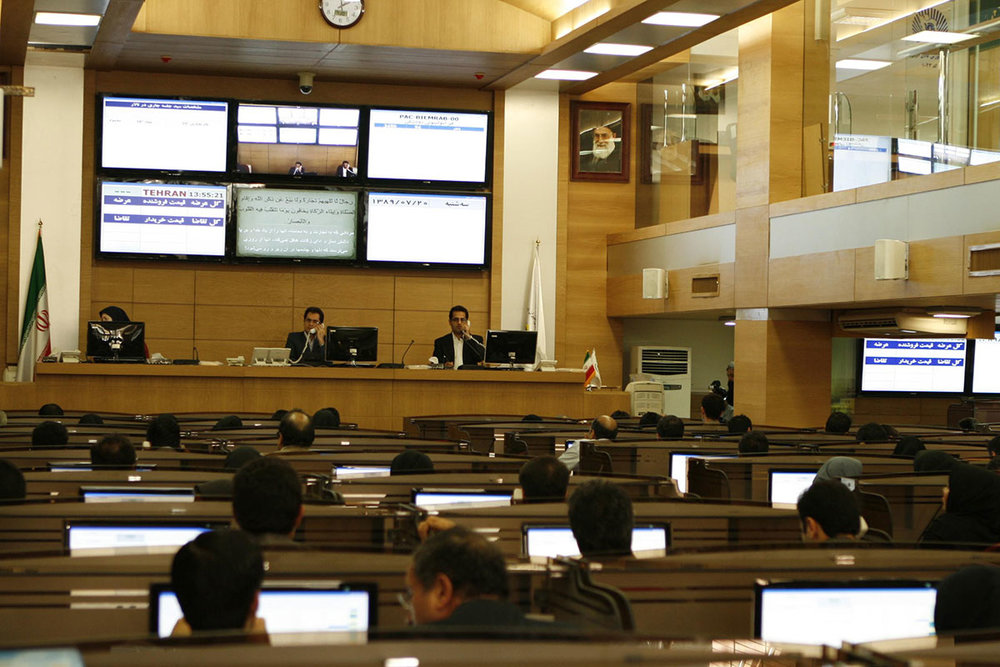 TEHRAN- Iran Mercantile Exchange (IME) plans to start trading domestically produced iron ore pellet and concentrate, IME Managing Director Hamed Soltani-Nejad announced.
In a press conference on Monday, Soltani-Nejad added that IME also plans to trade imported iron ore in the future, the local media reported.
Iran's iron ore imports were insignificant, however, though a market analyst said Monday that they were expected to grow as steel production capacity increases, Platts reported on Tuesday.
Golgohar, Iran's largest iron ore miner, is the first company to be approved by IME for trading, Managing Director Naser Taqizadeh was quoted as saying on the exchange's website.
"At this stage, a portion of Golgohar's pellet and concentrated iron ore output will be traded on IME in lots of 50,000 million tons [each], but in the next stage the company is going to trade sponge iron through IME," Taqizadeh said.
MA