IME trade almost $22b since last Mar.
February 19, 2018 - 10:47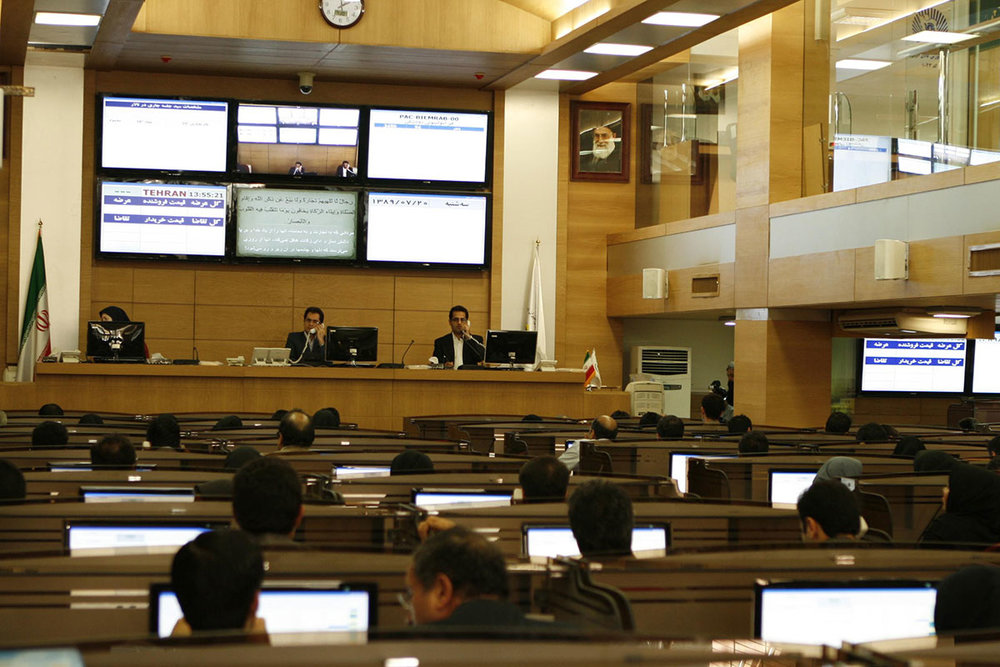 TEHRAN- According to the latest released data, the total value of trade transactions in Iran Mercantile Exchange (IME) from the start of current Iranian calendar year (March 21, 2017) till February 15, 2018 stood at more than 1.013 quadrillion rials (over $21.76 billion), showing 37 percent rise in terms of value compared to the same time span in the previous year.
IME's worth of total trade transactions stood at 739.4 trillion rials (about $15.8 billion) in the same period in the previous Iranian calendar year, IRNA reported on Sunday citing the data released by IME.
Since March 21, 2017, about 28.84 million tons of goods, worth 439.5 trillion rials ($9.4 billion) have been traded in the physical market of IME, the biggest share of which goes to industrial, mineral, and petrochemicals halls.
The volume and value of the transactions in IME's physical market in the said period has respectively increased by three percent and 31 percent, respectively.
HJ/MA