Turkey concerned over Tehran-Riyadh rift: ambassador
March 3, 2018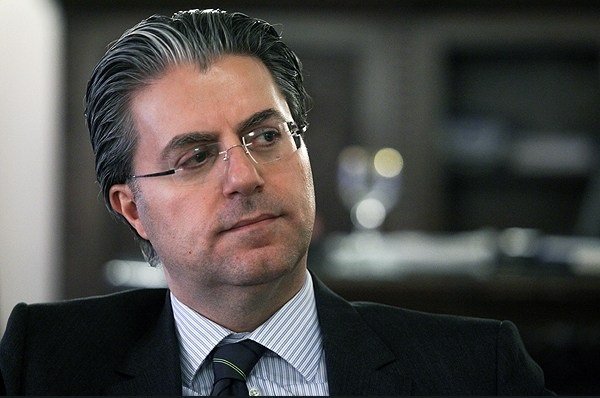 TEHRAN – Turkey's ambassador to Tehran has voiced concerns over tension between Tehran and Riyadh, urging the two countries to resolve their differences through dialogue.
Riza Hakan Tekin also said the region is facing big problems, especially terrorism, which has destabilized Iraq and Syria, ISNA reported on Friday.
Turkey has been fighting terrorism for 40 years, the ambassador stressed, adding that his country cooperates with Iran and other countries in the fight against terrorism.
He also said the PKK is a threat to both Iran and Turkey.
MH/PA